Shivya Pathania opens up about her relationship with Kinshuk Vaidya
Updated on Mar 23, 2017 07:37 PM IST
Actors Kinshuk Vaidya and Shivya Pathania started dating on the sets of their television show and the latter talks about how she loves the phase they are in right now.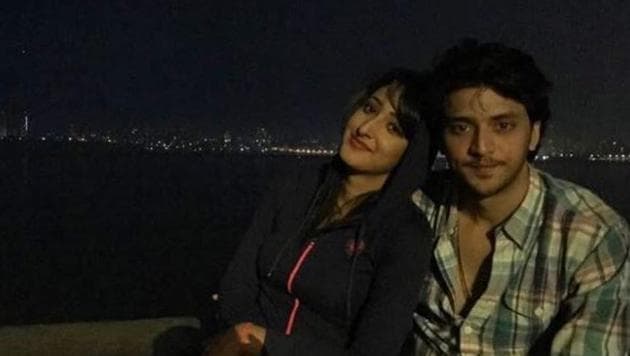 Hindustan Times |
, New Delhi
Anjuri Nayar Singh

After rubbishing the reports about their romance for a long time, actor Kinshuk Vaidya recently, admitted relationship with his co-actor Shivya Pathania.
When we caught up with Shivya, she , too, had amazing things to say about the man in her life. "Kinshuk is very close to me. I want to be with him and I am with him... as of now, I enjoy being with him. Rest of course, time will tell," she says, adding, "He talks a lot about me and he often laughs with me saying, 'you should also say some nice things about me.' But I have always told my fans that when I find the right person, they will be the first ones to know."
Meanwhile, as her show Ek Rishta Saajhedari Ka is approaching towards its end, Shivya says, she is on the lookout for some interesting work. "I am waiting to get my next project. I don't have a specific genre in my mind, but I don't want to play a bechari (helpless) on-screen. I want to play a strong and independent woman," she adds.
Talking about her journey on the small screen, Shivya, who was also part of the show Humsafars, says, "I came to Mumbai from Shimla after auditioning as a model. I came here with luggage that was sufficient for just two days. I never thought that I would do television. I had one year in hand, before my first show happened, and it was not like people were running behind me for roles. I understood what auditioning was all about and how sometimes projects don't happen. You need to have patience in this industry," concludes Shivya.
Follow @htshowbiz for more