You get showered with so much love on your birthday: Shilpa Shetty
Shilpa Shetty, who celebrates her birthday on June 8, talks about her special day and why she will have a quiet one this year.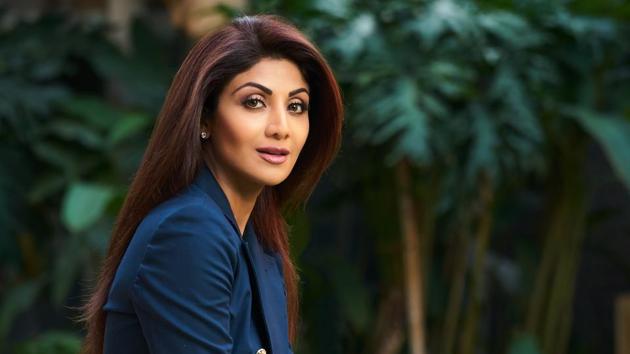 Updated on Jul 07, 2017 04:42 PM IST
Shilpa Shetty Kundra is going to have a quiet birthday this year. Though her husband Raj Kundra wanted to take her to Dubai for her birthday on June 8, she opted for a cosy dinner with family and friends.
Talking about birthdays, Shilpa says, "Everyone likes to feel special. Till the age of 25, you are very excited about your birthdays, but after 35, one feels one more year has passed by (laughs). But you get showered with so much love on your birthdays. Also, your husband ensures he doesn't argue with you." Shilpa will have her friends over for dinner and enjoy the day with her closed ones. The actor says, she likes to be with her family on her birthdays or usually prefers to work on that day.
+
Shilpa recalls that her husband Raj Kundra had managed to surprise her by throwing a bash for her in Montenegro for her 40th birthday. "He had told me that we were going to an undisclosed location. What was surprising was that he managed to get all my friends and family there. I had never even heard of the place Montenegro, while he had been planning for it for 10 months."
+
The couple is going on a holiday on June 12 to London and will be back after a month.
Follow @htshowbiz for more
Close Story