Explained: Elon Musk, a 4-year old 'funding secured' tweet and then lawsuit
Jan 18, 2023 06:12 AM IST
Elon Musk Sued Over Tweet: The company's shareholders said that they felt cheated owing to the tweet.
Twitter CEO Elon Musk has been sued over a four-year-old tweet in which he said Tesla shareholder's funding was "secured," CNN reported. Elon Musk, his company Tesla and other directors are facing the lawsuit by a shareholder over his infamous 2018 tweet.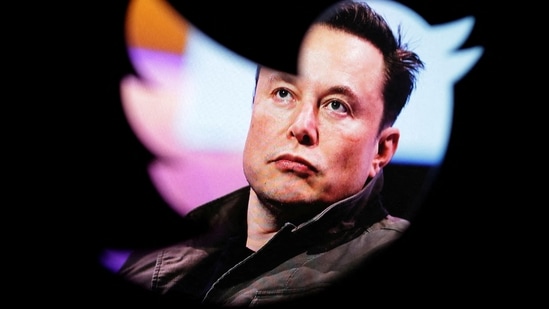 In the tweet, Elon Musk had said that he was thinking about making Tesla private at a cost of 420 dollars per share, adding "Funding secured." Elon Musk made the claim after he had spoken to executives of the Saudi sovereign wealth fund about the money he would need which implies that the funding was not "secured," reported CNN.
Read more: BBC apologises after pornographic noises disrupt its live sports coverage
The company's shareholders said that they felt cheated owing to the tweet. The legal challenge seeks damages for all shareholders who bought or sold Tesla stock after the tweet on August 7, 2018 as the company's shares shot higher and then fell again after August 17 that year. The suit is now reaching trial after over four years but it had also prompted another legal challenge by the Securities and Exchange Commission.
The case initially sought to remove Elon Musk as Tesla's CEO over the controversial tweet but reach a settlement in which he and his company paid 20 million dollars in fine.
Elon Musk later gave up his title of the chairman of the company but continued to be the CEO. The Twitter CEO later claimed that he only agreed to the settlement in the case because if the lawsuit continued it would disrupt the funding that Tesla needed to survive as the company was then losing money and facing a significant cash crunch as well. He also compared the negotiations of that trial to someone pointing a gun to his child's head.