German nationalist politician converts to Islam, quits post
Updated on Jan 24, 2018 05:17 PM IST
A spokesperson for Alternative for Germany confirmed that Arthur Wagner has left the party's regional board for "personal reasons."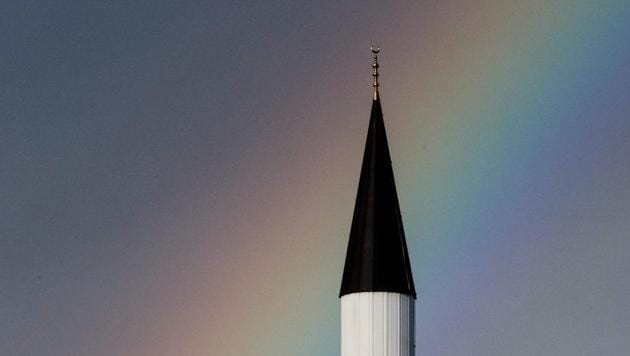 Associated Press, Berlin |
Associated Press
A long-time member of the nationalist Alternative for Germany party has resigned his post on its regional leadership after converting to Islam.
The party, known by its German acronym AfD, has campaigned against what it considers the "Islamization" of Germany because of immigration and higher birth rates among the country's Muslim population.
A spokesman for AfD's chapter in the eastern state of Brandenburg confirmed Wednesday that Arthur Wagner left the party's regional board two weeks ago for "personal reasons."
In an email, spokesman Daniel Friese said it was only after Wagner's resignation that the party learned of his conversion.
Berlin daily Tagesspiegel reported Wednesday that Wagner, who joined AfD shortly after it was founded in 2013, has in the past been active in a group assisting refugees.