Hate crimes: UK plans to protect gurdwaras, places of worship
With British police reporting more than 6,000 cases of hate crimes since the June 23 Brexit vote, the government has announced a £2.4-million scheme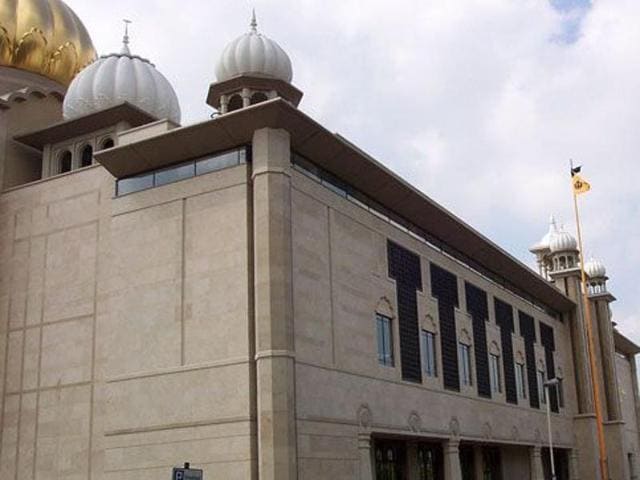 Updated on Jul 29, 2016 12:54 AM IST
With British police reporting more than 6,000 cases of hate crimes since the June 23 Brexit vote, the government has announced a £2.4-million scheme to help protect gurdwaras, temples, mosques and churches across the country.
The scheme will meet 80% of the cost of installing security equipment such as CCTV cameras, perimeter fencing and locks, and includes labour costs. Successful applicants must complete the work by March 2017.
It will be open to the Sikh, Hindu, Muslim and Christian communities, whose representatives will sit in an independent advisory panel that will review and approve applications. The Jewish community is not included because a similar commitment was made to it through another grant.
The scheme is intended to provide "security hardening measures" for places of worship that have been subject to or are deemed to be vulnerable to criminal damage and extreme physical attacks, official sources said.
The scheme describes hate crimes as "any crimes committed against someone because of their real or perceived race, religion, disability, gender identity or sexual orientation (as well as verbal or physical attacks on the person)".
The scheme aims to use an independent and expert review to identify places of worship at greatest risk of criminal damage and that would potentially benefit from the implementation of the security measures.
Britain has witnessed a spike in hate crimes and racist attacks since it voted in a June 23 referendum to exit the European Union.
Close Story