In concession to parliament, Theresa May to publish 'white paper' on Brexit plan
Updated on Jan 26, 2017 08:57 AM IST
The British prime minister's decision to give in to demands for the 'white paper' is expected to lower the temperature as parliament prepares to debate the bill to authorise the government to trigger Article 50 of the Lisbon treaty to leave the EU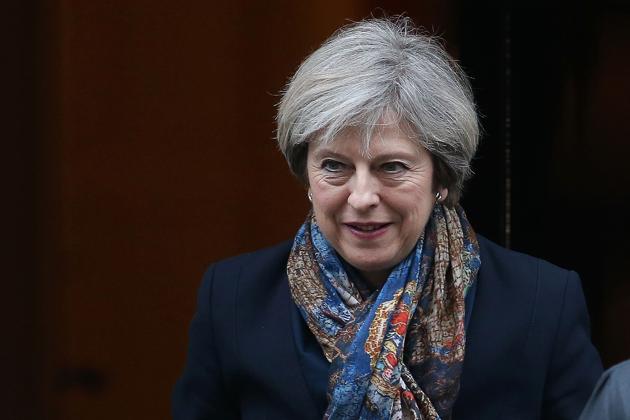 As MPs from various parties prepared to submit more than 50 amendments to the Brexit bill the Theresa May government will bring to parliament, the British prime minister said on Wednesday her plan for leaving the European Union will be published in a "white paper".
Several ruling Conservative and other MPs had demanded the "white paper" in the House on Tuesday. May's concession to the demand is expected to lower the temperature as parliament prepares to debate the bill to authorise the government to trigger Article 50 of the Lisbon treaty to leave the EU.
So far, the demand for a "white paper" was being turned down on the grounds that May had already given details in her major speech on Brexit last week. The bill is likely to be tabled in parliament on Thursday.
May told MPs: "I recognise that there is an appetite in this house to see that plan set out in a white paper. I can confirm to the house that our plan will be set out in a white paper published in this house."
Her spokesperson told representatives of international news organisations that the government expected that the bill will be passed in both Houses before the end of March, the deadline May has set for triggering Article 50.
The Scottish National Party has announced it will submit 50 amendments, while the Labour Party is also planning to submit some. There is a section of MPs who said they will vote against the bill, but given the Conservative Party's majority in the house, it is likely to be passed.
The Labour Party said it would not seek to frustrate the Brexit vote by voting against the bill, but will seek amendments.