Man tries to burn store run by Indian-Americans in US, says they are 'Arabs'
A 64-year-old man in Florida tried to burn down a convenience store owned by Indian-Americans because he thought they were 'Muslims'.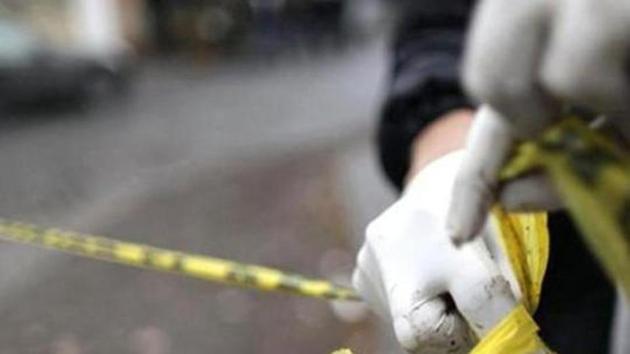 Updated on Mar 13, 2017 01:25 AM IST
A man in Florida was arrested for trying to set fire to a grocery store belonging to Indian-Americans, mistaking him for "Arabs", just two weeks after a man in Kansas killed Srinivas Kuchibhotla, believing he was a middle-easterner.
The accused, 64-year-old Richard Lloyd, told police officers he would "run the Arabs out of our country" and he thought the owners of the grocery store were Muslims, and he was mad "due to what they are doing in the Middle East".
"When the deputies arrived, they noticed the dumpster had been rolled in front of the doors and the contents were lit on fire," said Port St. Lucie Sheriff Ken J Mascara.
"Upon seeing our deputies, the man put his hands behind his back and said 'take me away.'"
The sheriff added: "It's unfortunate that Mr. Lloyd made the assumption that the store owners were Arabic when, in fact, they are of Indian descent. Regardless, we will not tolerate violence based on age, race, color, ancestry, ethnicity, religion, sexual orientation, national origin, homeless status, mental or physical disability."
Adam Purinton, a 51-year-old US navy veteran had earlier shot two Indian engineers at a bar in Olathe, Kansas on February 22, killing Kuchibhotla and injuring his friend Alok Madasani. A local American who tried to intervene, Ian Grillot was also shot and injured.
Purinton, who is in the custody of police, has been charged with murder and attempted murder, had told the Indians: "Get out of my country". He later told a bartender he had shot two Middle-Easterners.
Deep Rai, a Sikh man was shot in his driveway by a man in a mask last week, was told to go back to his country. The assailant remains at large.
Sikhs have been targeted since September 9, 2001 by Americans, who mistake them for Middle-Easterners — Balbir Singh Sodhi was the first victim of the backlash, when he was killed outside his gas station in Messa, Arizona.
Close Story
Personalise your news feed. Follow trending topics