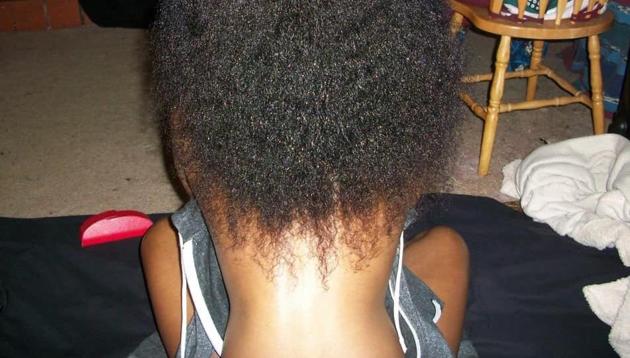 Neck or back? What do you see in this viral picture dividing the internet?
Twitter can't seem to decide if the picture shows someone's neck or back
UPDATED ON OCT 15, 2018 06:50 PM IST
It's no secret now that the internet loves a good optical illusion. Whether it was 'The Dress' debate that sparked thousands of tweets or the mirror illusion or more recently Shahid Kapoor and Mira Rajput's picture that left many scratching their heads, pictures with any kind of optical illusion almost always get netizens excited. Much like this new picture going viral online. People cannot seem to decide if the picture shows someone's neck or back.
Twitter user Marty Mula shared the picture last week saying he thought "this was her neck". Turns out, he wasn't the only one. Several people have been left confused about what they see in the picture - making it go completely viral. Since being tweeted, the picture has collected over 32,000 retweets and more than 70,000 'likes' – and still counting.
Can you tell what the picture shows?
The photo has collected quite a few reactions from tweeple.
"Been staring for five minutes and if it's not a neck, I'm stupid," says one Twitter user. "Literally stared at this for a minute like 'if this ain't a neck then what is IT?!'" says another.
Many have used GIFs to share their reaction to the picture.
Clearing all doubts, Twitter user Jord Ash has claimed the picture is hers and no, it does not show her neck. What did you first think the picture showed?
Close