Man stabs wife who wanted to holiday in India, jailed for over 6 yrs
Bharat Patel, an accountant at Loughborough University, was sentenced to six-and-a-half years in jail last week for the attack on his wife Taruna who wanted to go to India during the last Christmas holidays on November 18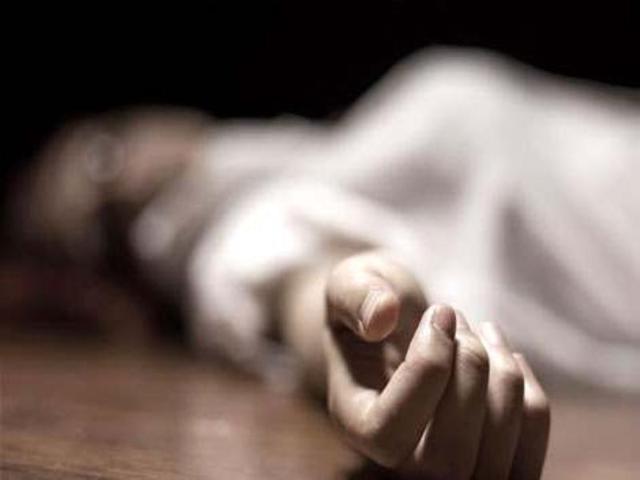 Updated on Jan 25, 2016 07:52 PM IST
Hindustan Times |
, London
HT Correspondent
Bharat Patel, a Loughborough-based accountant, got so furious when his wife Taruna said she wanted to go to India during the last Christmas holidays that he struck her head with a wine bottle and plunged a knife deep into her.
Patel, an employee of Loughborough University, was sentenced to six-and-a-half years in jail last week for the attack on November 18. The knife penetrated his wife's ribs, lungs and heart but she survived after emergency care at Nottingham Queen's Medical Centre.
She was stabbed while she was sitting down, making Diwali sweets, reports from Leicester said.
Patel went into a rage because he could not take time off from work to look after the couple's two children during their holidays, when the wife wanted to be in India.
Judge Nicholas Dean of Leicester Crown Court told Patel: "It seems you are remorseful and I observe your demeanour. Whatever the stresses and strains you suffered at work, whatever pressures there were within your marriage, this shouldn't have happened."
He added, "It was bad enough to strike your wife over the head with a bottle in front of your daughter. You proceeded to stab her deliberately with the knife which penetrated her ribs, lungs and touched the heart. It's only good fortune she wasn't killed by your actions."
The court was told the couple's arranged marriage had broken down and they were in the process of separating, reports said.
Patel's lawyer Mary Prior said: "There was a history of domestic violence for a few years when they argued and he has, on occasions, slapped her. In 2014 he was cautioned for punching her once on the face, which caused a nasty bruise.
"His wife wanted to go to India at a time when he couldn't take time off work to care for the children when they were off school. She told him if you play dirty with me I'll play dirty with you, that was to make an accusation upon which basis she would obtain all the property and the children."
Prior said this caused Patel to "lose it" and hit his wife and stab her. "It's something he will regret every day of his life but that won't be any comfort to the victim or his daughter who saw her father hit her mother over the head with a bottle."
Close Story