New York woman who was harassed 100 times in 10 hours gets rape threats
Updated on Oct 31, 2014 10:22 AM IST
A video of a woman being harassed over 100 times in ten hours on the streets of New York has gone viral. The actor, Roberts, who secretly recorded the video with her friend, now talks about her experience.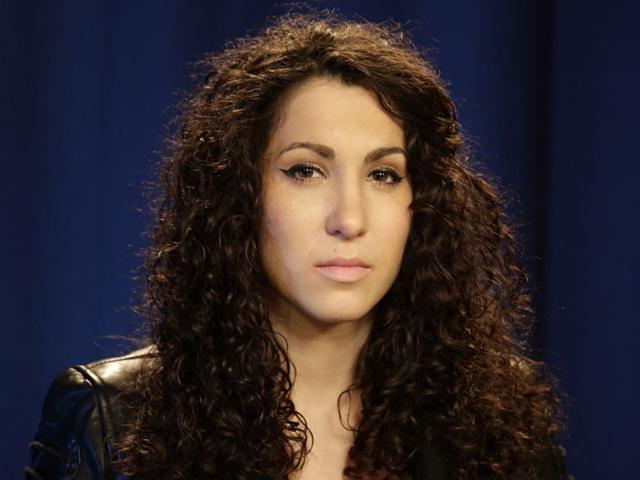 A video that shows a woman being harassed by men on the streets of New York over 100 times within 10 hours has gone viral. The actor, Shoshana Roberts, has now spoken out on her entire experience that has been created to heighten awareness of street harassment.
Roberts and her friend secretly recorded her walking through the streets of New York City in jeans and a T-shirt as man after man greets her with remarks such as "hey, baby" or "hey, beautiful". When she does not respond, she is admonished for being rude with comments such as "smile" or "somebody's acknowledging you for being beautiful. You should say thank you more."
The actress describes the motive as, "The frequency is something alarming, and people might know that this was happening but not to the degree that it actually is."
Watch:
NYC woman who filmed herself being harassed on the streets speaks out
The two-minute video called '10 Hours of Walking in NYC as a Woman' has been viewed over 13 million times since being uploaded to YouTube on Tuesday. As views of the video skyrocketed, Roberts said she had received violent threats online. "The majority of the reactions by email were positive but unfortunately a few ones were negative, involving hurting me, killing me. I'm going to go to the police because I don't feel safe," the actress added.
The video has been produced for charity Hollaback!, which works to end street harassment endured by women and minority groups. The charity said Roberts was also threatened with rape in some comments to the YouTube post. Hollaback! executive director said, "We want this video to show people who are harassed that they are not alone, that we have their back. And for the people doing the harassing, want them to see the impact that this has on us."
Roberts said pestering is a daily reality, which may not always be verbal.
Watch: 10 Hours of Walking in NYC as a Woman
Personalise your news feed. Follow trending topics