It can be a challenge to stay on track with health and well-being when you are juggling family and career demands. But a change in attitude and little tweaks in your lifestyle can take you a long way.
To make things simpler, we have celebrity trainer David Kirsch — known for his work with A-list models and actors such as Heidi Klum, Kate Upton, Liv Tyler, and Anne Hathaway — share his top five rules to live by to help improve health and well-being.
1. Live in the moment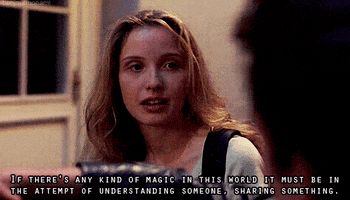 We all know people stuck in the past or planning for the future. To live a healthy, balanced, productive life, you need to live in the present and say to yourself, 'Today is the first day of the rest of my life.'
Saying 'I'm going to start eating better and exercising tomorrow' only opens up that much feared procrastination box. There are only so many tomorrows and only one today. Seize the moment now — be all that you can be this very moment.
2. Be accountable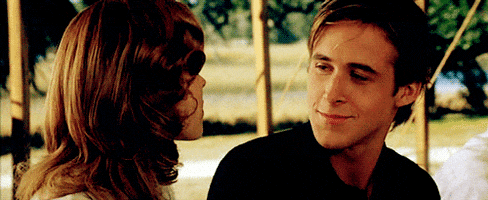 How many times do we say to ourselves, 'If only he didn't stress me out so much, I wouldn't have eaten the pint of ice cream,' or 'I would've worked out, but the kids had a rough night and kept me up.' I don't always have the answer, nor do I always do the right thing, but I own and try to learn from my mistakes.
3. Believe in yourself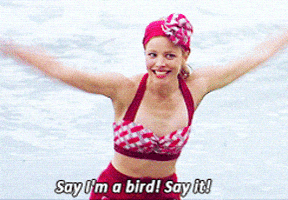 I am raising my daughters with these invaluable tenets. They are far from perfect, but they do their best, and in so doing, embrace the power of possibility. We can accomplish anything we set our minds and hearts to.
Read: Want a better life? Make more than one lifestyle change at a time
I try to instil that same level of confidence in my clients in our initial consultations and throughout our work together. Successfully completing a well-being program will instil a renewed self-confidence and belief in your abilities.
4. Don't let stress sabotage wellness goals
Stress has been the undoing of many diets and exercise plans but here are some of my stress-busting tips to help:
Five deep breaths: The power of five deep breaths will help diffuse even the most stressful moments. Allowing that moment to collect yourself helps immeasurably.
Read: Your happiness is affected by other people's fortunes
Visualisation: Find that happy place. Whether it's a tender moment with a partner, child, or friend, or a special place you visited and loved, call upon those moments when you need a mental or spiritual lift.
Exercise: Exercise has been the prescription for most that ails me. It has de-stressed me, healed me, and empowered me. Push-ups aren't for everyone, but don't underestimate the power of walking and moving your body.
5. Connect mind and body
The final rule to live by applies to the exercise we do and the foods we eat. Being mindful of how and what you eat, and whether and what you do for exercise, will help guide and enlighten you on the path to total wellness.
What goes on inside your head is just as important as the food you eat and the exercises you complete. To be successful, you will need inner strength and the belief that you can do anything you set your mind to.
Follow @htlifeandstyle for more.