A new trailer for John Wick: Chapter 2, Keanu Reeves' sequel to the sleeper hit action film from 2014, is here - and it delivers exactly what fans wished for.
John Wick, the reluctant assassin, is forced to come out of retirement once again, this time because of a new adversary who puts a hit out on him. Armed to the teeth, accompanied with a new canine companion, he unleashes hell upon his enemies.
The trailer promises more stylish gun-fu, more world-building, and more quips. At the centre of it all is Keanu Reeves in the role that re-established him as an action icon.
John Wick: Chapter 2 is directed by Chad Stahelski, who co-directed the first film with David Leitch (who has moved on to Deadpool 2). It also stars Common, Laurence Fishburne, Ruby Rose and Ian McShane. The film is scheduled for a February 10 release.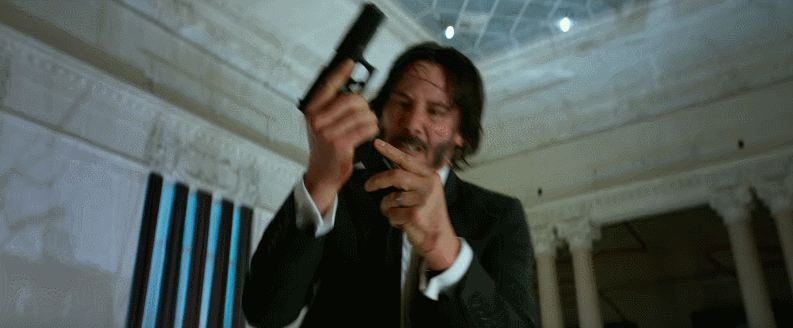 Follow @htshowbiz for more