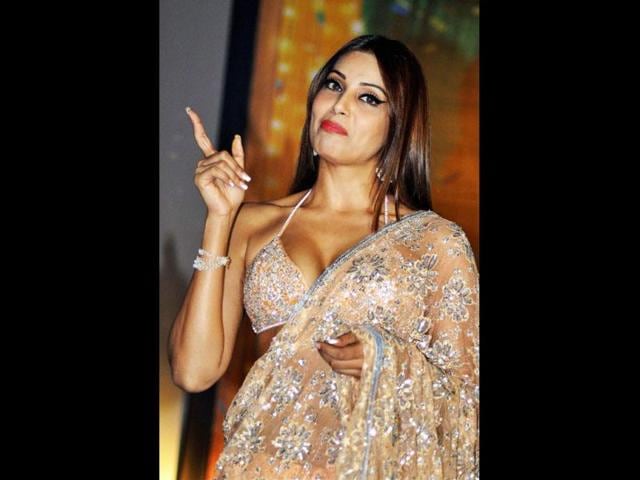 Photography is about understanding life: Lensman Tarun Vishwa
In this weekly series, India's top lifestyle photographers take you behind the scenes of the most memorable celebrity shots they've clicked over the years.
Hindustan Times | By Priyanka Jain Priyanka Jain Priyanka Jain
UPDATED ON JAN 30, 2012 06:07 PM IST
Lensman Tarun Vishwa feels capturing images is a perfect medium of expression for him. Vishwa, who started his career eight years ago, reminisces about his early days, "The time I started assisting was full of wonderful learning and freedom." He admits that fashion photography, a field that he specialises in today, happened accidentally. He rues, "The 'artificial reality' in this industry amuses me and at times disappoints."

He adds, "What I see with a camera is not what I see without it. I have always tried to express myself through photography and I have come to a conclusion that photography is about understanding life."

For amateur photographers, Vishwa suggests, "If you are a photographer and you want to rub off some shine from the stars above you, then commercial photography is not the field, unless you want the shine to be superficial."

Bipasha Basu
Bipasha and I have worked together a number of times. The chemistry is great and the shoots are fun. We had only 45 minutes to wrap up this one. Considering the limited time and the cramped space (we shot in a hotel room filled with people), we managed to pull off a good shoot. Bipasha has amazing features, her dusky skin and dreamy eyes is just what a pretty poster needs and that's the reason why we shot in black and white tones.

Muzzaffar Ali
This shoot for Muzaffar Ali was for a magazine. A day before the shoot, we had gone to meet him at his house. He is a senior person and someone whom I admire a lot for his contribution to his field. His beautiful house was filled with art. He was kind enough to offer his place for the shoot. He was easy to shoot with. We did the entire shoot while he was just doing his own thing.

Tamara Moss
This picture was shot in a factory with model Tamara Moss. This shoot was a crazy experience because we had to overcome extreme heat from the giant machines in factory boilers. Also, there was harmful gas all over the place. But it was a fantastic shoot
nevertheless.

Jeev Milkha Singh
We shot Jeev at his residence in Chandigarh. He is shy and not very comfortable in front of the camera. This picture was shot when he had gone into his room to change. He then looked out to wave at his father, and that's when I captured his image. I had a great team working for this shoot with me. Vijen, a top stylist and my favourite too, helped me put this shoot right out there.

Lara Dutta
We shot with Lara in a studio in Mumbai. She is a beautiful woman. Her ease and style in front of the camera was just what we needed for the picture. She is interactive and keeps the shoot lively.

Close