Articles by Renana Jhabvala
She cared most about women who she found working hard, and yet unrecognised, invisible. Her movement has now, 50 years, after it started, been taken up by young people who are taking it forward to change millions more lives.


Updated on Nov 03, 2022 07:53 PM IST
Many cities still subscribe to an unhelpful policy which enjoins that the people living in "unauthorised" colonies are not eligible to get water and sanitation from the city, although they are "authorised" citizens, holding ration cards, working in the city and contributing to its economy.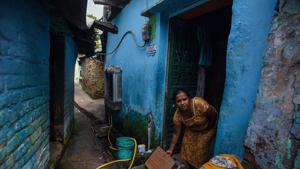 Updated on Oct 21, 2020 06:25 AM IST
The lockdown has left poor women with no support. Extend help, reach the most vulnerable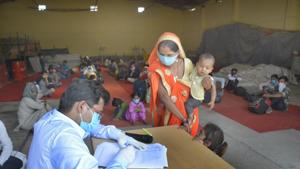 Published on May 10, 2020 08:07 PM IST