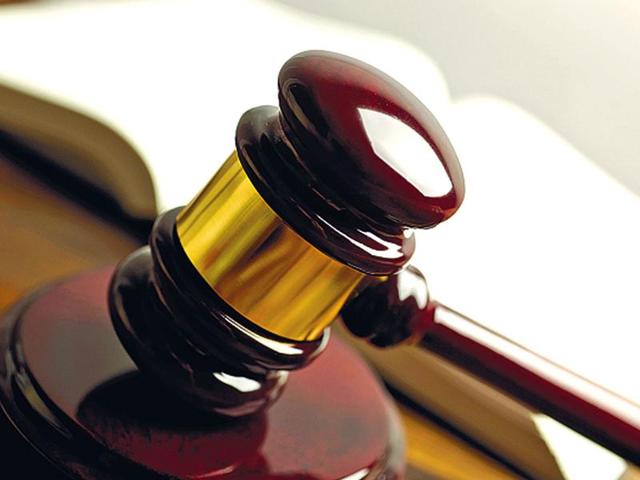 30K in MP's Rajnagar breathe a sigh of relief as land lease to SECL ends
Thirty thousand-odd residents of Rajnagar town in Madhya Pradesh's Anuppur district, facing eviction from their homes, have found a ray of hope after the land lease to the South Eastern Coal Limited expired last month
UPDATED ON DEC 22, 2015 06:06 PM IST
Thirty thousand-odd residents of Rajnagar town in Madhya Pradesh's Anuppur district, facing eviction from their homes, have found a ray of hope after the land lease to the South Eastern Coal Limited (SECL) expired last month.
On December 2, 2014, the Madhya Pradesh high court had ordered evacuation of entire Rajnagar town on the ground that the land belongs to SECL and has been encroached upon by people, institutions and the government.
The court decision came after a former employee Baijnath Singh filed public interest litigation (PIL) against illegal construction in coal mining area of Rajnagar colliery of SECL.
The term lease of the land expired on November 28, sources said.
"The completion of lease term has brought a new hope for the residents, who are living in the area for the past five-six decades, and facing the threat of eviction from their houses," said Abhishek Singh, a resident of Rajnagar town.
A resident of Rajnagar, Rishikesh Chatterjee, 40, said, "Chief minister Shivraj Singh Chouhan forgot his announcement which he made on June 14, 2007 to convert Rajnagar panchayat of Annupur development block into a municipality by giving patta to residents. We are trying to remind him staging protest but government did nothing for us. Now, they have chance to save the lives of thousands of people."
Even, district administration is trying hard to save the dislocation of people.
Anupur collector NS Parmar said, "I have submitted a report on eviction of 30,000 people from the town. Now, we have a chance to save them as they have spent their whole life here. Also, there are government buildings, a school and an aganwadi centre on the encroached land."
"It's almost impossible to dislocate these people, so I am presenting the side of residents in front of state government to get the lease renewed with some changes so that settlements may not be demolished. I am also holding a discussion with locals and experts for justice," he added.
Close