Ajay Devgn to play legendary football coach Syed Abdul Rahim in biopic. Who was coach Rahim?
Jul 13, 2018 11:15 AM IST
After Bhagat Singh and Chanakya, Ajay Devgn will now play the titular role of Syed Abdul Rahim in his third biopic.
A day after announcing that he will play Chanakya in a film directed by Neeraj Pandey, Ajay Devgn has yet another announcement - he will now play legendary football coach Syed Abdul Rahim. Directed by Amit Sharma, the film is yet to be titled.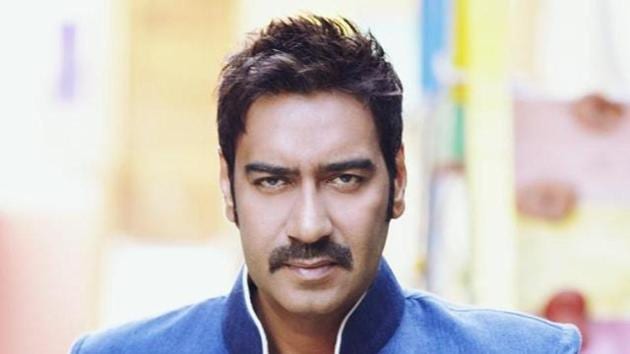 Trade analyst Taran Adarsh tweeteed, "Ajay Devgn to star in biopic on legendary football coach Syed Abdul Rahim... Amit Sharma will direct the film [not titled yet]... Produced by Zee Studios, Boney Kapoor, Akash Chawla and Joy Sengupta... Screenplay and dialogue by Saiwyn Quadras and Ritesh Shah."
A Times of India report quoted producer Boney Kapoor as saying, "I was amazed that not many are aware of someone as significant as Syed Abdul Rahim. He's an unsung hero whose achievements must be saluted. His team had heroes like Chunni Goswami, P.K. Banerjee, Balaram, Franco and Arun Ghosh. It takes someone like Ajay Devgn to play Syed Abdul Rahim. With him on board, I can just hope that our film inspires youngsters to play football, and India soon to bring the World Cup home."
Who was Syed Abdul Rahim?
Syed Abdul Rahim was Indian football team's coach and manager between 1950 and 1963. Regarded as the architect of modern Indian football, Syed, led the Indian team when it entered the semi-finals of the 1956 Melbourne Olympic Football - first ever Asian country to do so.
Syed also led the Indian team to win gold at the 1962 Asian Games in Jakarta, Indonesia. India beat the tough South Korea team to win the gold that year.
Follow @htshowbiz for more