CBFC clears Sanju with just one cut and it's the 'unaesthetic' toilet scene
Sanju makers have been asked to remove the scene with overflowing toilet from the Ranbir Kapoor-starrer for 'artistic' reasons. The makers have reportedly complied.
bollywood
Updated: Jun 28, 2018 17:58 IST
Sanju is one of the most awaited film of the year and everything about the Ranbir Kapoor film is making news. Among the talking points was the overflowing toilet scene from the Rajkumar Hirani film. The film that had Ranbir Kapoor (playing Sanjay Dutt) calling for help as the toilet in his prison cell started overflowing raised many heckles. A complaint was also filed by activist Prithvi Mhaske, claiming the scene reflects badly on jail authorities.
Now, according to a Mid-day report, the controversial scene has been edited out on the instructions of Central Board of Film Certification (CBFC). The reason cited by censor board are 'artistic'. The tabloid quoted a source from the Central Board of Film Certification (CBFC) as saying, "The scene wasn't adding value to the narrative besides displaying the helpless situation of the protagonist. It was a judgment call taken from an artistic point of view which the filmmakers agreed to."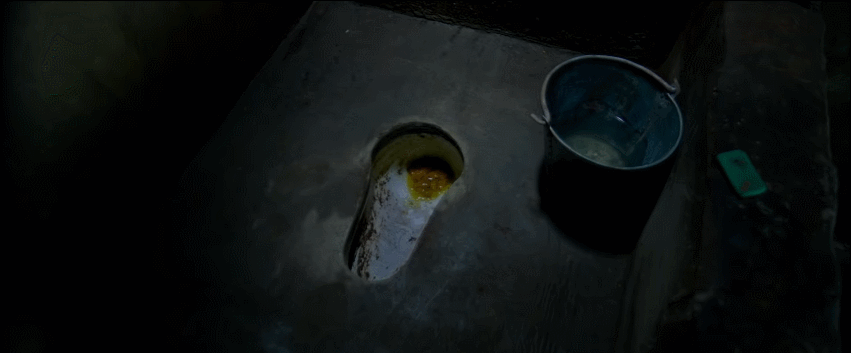 Earlier this month, Mhaske had sent a letter to CBFC chariman Prasoon Joshi in which he stated, "In the trailer of the movie we have seen a scene that Sanjay Dutt was in such a barrack of a jail in which the toilet overflowed. As per the information available the government and jail authorities are taking a very well care of all the barracks of the jails. We never heard any such incidents anywhere. Earlier as well many movies were released based on the gangsters where in the jails were covered but never had seen such incidents. (sic).This particular scene will make a bad impression about the jails and jails authorities of the Indians (sic)."
Meanwhile, the National Commission for Women has also received a complaint against the movie Sanju for allegedly making derogatory remarks against sex workers in the film, the Commission chairperson said on Wednesday. "We have received such a complaint and we are forwarding it to the Electronic Media Monitoring Centre to take necessary action," said NCW Chairperson Rekha Sharma.
Sanju traces the story of actor Sanjay Dutt's life and is directed by Rajkumar Hirani. The film slated for a June 29 release. Efforts to reach filmmakers Hirani and Vidhu Vinod Chopra went unanswered.
Follow @htshowbiz for more
First Published: Jun 28, 2018 17:58 IST