Deepika Padukone fights for women's empowerment: My body, my choice
Mar 30, 2015 02:11 PM IST
My choice... to marry, or not to marry. To have sex before marriage. To have sex outside of marriage. To not have sex. Actor Deepika Padukone makes this powerful statement in a 2.34 minute-long video made by Homi Adajani as part of #VogueEmpower project. This initiative is supported by Hindustan Times.
This video may not 'change your life', like many of them floating on Facebook and Twitter claim, but chances are that the two-and-a-half minutes you spend watching it may just spur you into some positive action. Filmmaker Homi Adajani's new video for #VogueEmpower, a social awareness ­initiative on women's empowerment, featuring Deepika Padukone and 98 other women from Mumbai, is getting all the traction for its bold message. Titled My Choice, this is the third short film created under the initiative, supported by Hindustan Times.
Farhan Akhtar's wife Adhuna and sister Zoya, and Homi's designer wife Anaita, are also seen in the video. All the 99 women are dressed in black attires.
While the earlier videos featured Madhuri Dixit and Alia Bhatt, the latest one has Deepika and 98 other women from various walks of life demanding equality -- social, political, economic, and even sexual. Kersi Khambatta (co-writer of films such as Being Cyrus and Finding Fanny) has written the script for the film.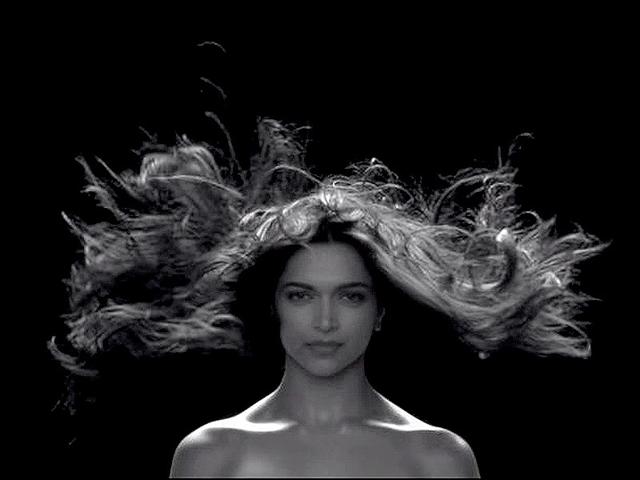 Through the video, Deepika calls for change in the "caged" mindset of men about women and urges them to stop judging the fairer sex for their choices of clothes, profession and life. "It is my choice to live life the way I want, to wear clothes I like, to decide how I want my body to be, when I want to get married or if I ever want to walk down the aisle, to decide if I want to be straight or a lesbian...," Deepika says.
Composer AR Rahman, actors Aamir Khan, Deepika Padukone, Ranbir Kapoor, Kangana Ranaut, cricketer Yuvraj Singh and filmmaker Karan Johar are also part of the initiative.
Stay tuned with breaking news on HT Channel on Facebook. Join Now
Click to join.