Director Shekhar Kapur shares a throwback picture from his teenage
Updated on May 08, 2017 03:00 PM IST
The filmmaker was quite a looker in his younger days. His throwback picture proves it right.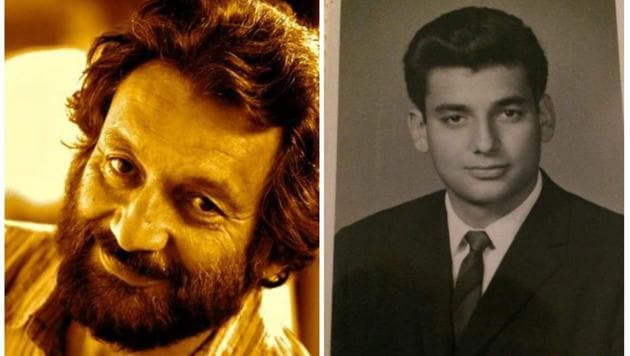 Filmmaker Shekhar Kapur shared one of his throwback picture on Twitter. The black and white photograph shows a young Shekhar Kapur, wearing a suit and posing for the camera. The 71-year-old wrote, "Believe it or not. That's me at 19 !"
The filmmaker is currently busy giving finishing touches to his TV series titled Will. This show is about the exploits of young William Shakespeare. Kapur has also singed on to co-write and direct Little Dragon', a film based on actor Bruce Lee's early days.
In a statement given to PTI, he said,"The film will be a contemporary take on Bruce Lee who, aside from being considered the most gifted and famous martial artist of all time, is now accepted as a major philosopher in his own right".