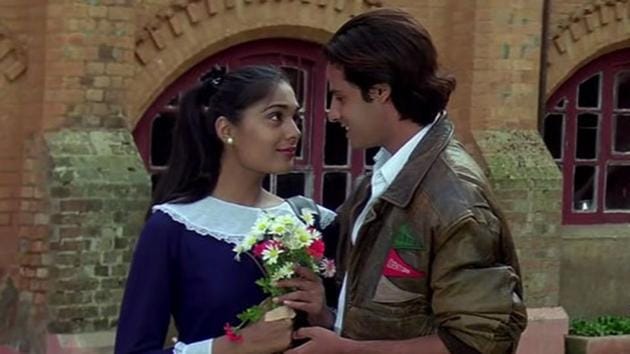 I was scared of working with Rahul Roy, says Musskan Sethi
Rahul Roy was among the top Bollywood actors in the early '90s. He is known for films like Aashiqui, Junoon and Gumrah.
Indo Asian News Service | By Indo Asian News Service
UPDATED ON MAY 07, 2018 05:58 PM IST
Actor Musskan Sethi, who made her acting debut with the 2017 Telugu film Paisa Vasool, is set to feature in her first Bollywood movie with Rahul Roy. She says she was initially "scared" of working with the Junoon actor.
The upcoming film titled Sayonne will also feature actor Upasana Singh and actor Yograj Singh.
"It has a stellar cast and it feels good to be a part of such a film. I have grown up watching Aashiqui but I was also scared of working with Rahul Roy since as a child, Junoon gave me the chills. Working with him was a great experience and I got to learn a lot... not only from him but also from Yograj Sir," Musskan said in a statement.
The film has been shot in Russia.
(This story has been published from a wire agency feed without modifications to the text. Only the headline has been changed.)

Close