Nawazuddin Siddiqui summoned by Thane cops in Call Detail Record scam
Mar 09, 2018 09:12 PM IST
Bollywood actor Nawazuddin Siddiqui was summoned after three accused in a call detail record (CDR) scam unearthed in January said they had obtained records of the actor's wife.
The Thane police on Friday said that they had summoned actor Nawazuddin Siddiqui, his wife and a lawyer in connection with investigations into the Call Detail Record (CDR) scam that was unearthed in January.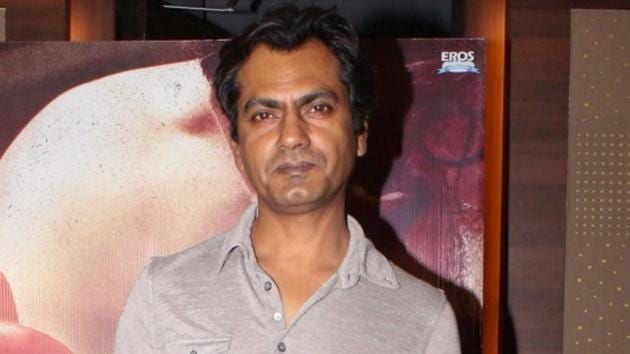 Deputy commissioner of police (crime) Abhishek Trimukhi told mediapersons that the three had been called after some of the arrested accused had told police that an advocate had obtained CDRs of the actor's wife from private detectives.
"Three arrested accused, Prasad Palekar, Ajinkya Nagargoje and Jigar Makhwana informed the police that an advocate had obtained the CDRs of Nawazuddin Siddiqui's wife from private detectives. Hence to verify the same, we have summoned them," Trimukhi said.
The CDR racket was unearthed on January 24 when police, acting on a tip off, nabbed four private detectives from Kalwa in the district.
The four, whom the police identified as Makesh Pandian (42), Prashant Palekar (49), Jigar Makwana (35) and Samresh Jha (32) alias Pratik Mohpal, had at the time revealed the name of renowned woman detective Rajani Pandit who too was subsequently arrested.
Since then, Trimukhi said, 11 persons had been arrested in the scam which involved the illegal procurement and sale of CDRs of private individuals.