We have left single screen theatres behind: Vikram Bhatt
Updated on Jan 27, 2017 07:27 AM IST
Filmmaker Vikram Bhatt talks about the battle between single screen and multiplex theatres, and how the latter is ending up on the losing side.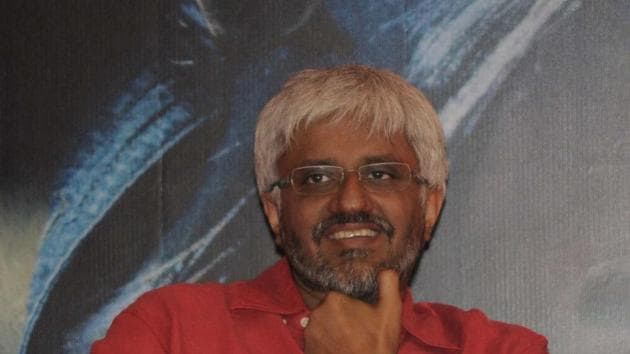 The battle between single screen theatres and multiplex chains is out in the open, but filmmaker Vikram Bhatt believes that movies are being made keeping revenue in mind and not the loyal single screen audience.
"There is this problem but it is not only with horror (a genre he's associated with). Every film is facing this problem. More and more films are being made for Mumbai and Delhi. The heart of India is generally being ignored. We have left the single screens behind. Now, for a filmmaker like me, who wants to adhere to both kinds of audience, it will become impossible to make a film and I end up making a film for the multiplexes because that is where the money is," says Bhatt, who has directed films such as Ghulam (1998), Awara Pagal Deewana (2002) and Mr X (2015).
He adds, "The big question is what happens to my loyal single screen audience, who have been watching it all along?" So is there a solution to put both in a profitable position? "There is no solution to it. It has become a tale of two countries. India is divided in cities – basically Bombay, Delhi, Bangalore and pockets of Ahmedabad, Surat and Chandigarh. Unfortunately, very few are making decision for too many and that's where our money is," he says.
The filmmaker cites the growth of regional cinema as a product of growing multiplex culture. "If you want to make films for money you have to make it for multiplexes, which is also the reason why there is so much of regional cinema," he says.