Won't step out of comfort zone: Sonakshi Sinha
Sonakshi Sinha says she won't bend the rules even for a Hollywood film; will only sign international projects that match Indian sensibilities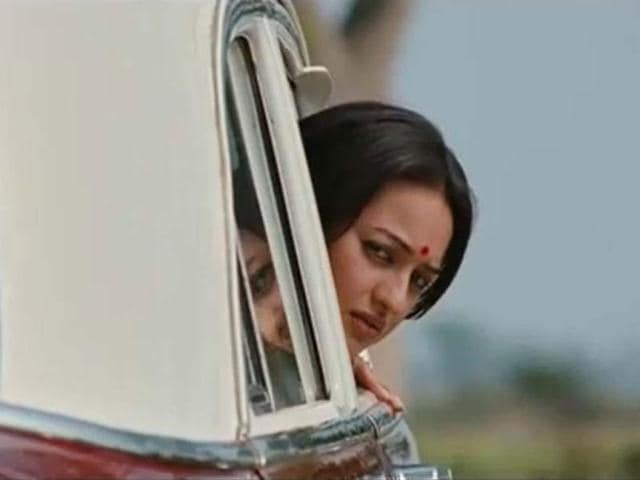 Updated on Jan 24, 2014 10:32 AM IST
Hindustan Times |
, Mumbai
Shalvi Mangaokar
Director Vikramaditya Motwane's Lootera (2013) did something for Sonakshi Sinha that none of her previous movies were able to do.
The film got critics to stand up and take notice of Sonakshi's acting. However, the onset of the awards season this year hasn't been very encouraging, as the acclaimed film has received almost no nominations at the major functions. "I'm taken aback," is all she says.
But the film did something else for Sonakshi, who recently received an offer from a New York-based group to play an important role in their stage adaptation of O Henry's The Last Leaf. Incidentally, Lootera is also based on this popular short story.
Reacting to the Broadway offer, she says, "I am considering taking it up as it's (the production) very opulent. I'm working around my dates, so let's see."
Now that she's keen on looking beyond Bollywood, do Hollywood projects also feature on her to-do list?
"As for Hollywood, yes, I am open to those films, too, if what is offered to me is good. The west works very differently from how we work here. Our films are made to match ourpeople's thinking and ideas," says Sonakshi, adding that "animation or kids' movies, or some sort of fantasy films" are genres that would interest her. "I won't step out of my comfort zone even when I'm there (in Hollywood). I want families to watch my movies, so I won't do work that doesn't match Indian sensibilities," she adds.
Elaborating on the lack of nominations for Lootera, she adds, "I feel my nomination (as best actress, for the film) is unwarranted. But I believe that respect needs to be given to a film when it's due."
Close Story