HT podcast: 20 years of Arundhati Roy's The God of Small Things
Updated on Jul 12, 2019 03:12 PM IST
Welcome to SoundRead, the books podcast of Hindustan Times, where we discuss issues and news on books, publishing and the world at large.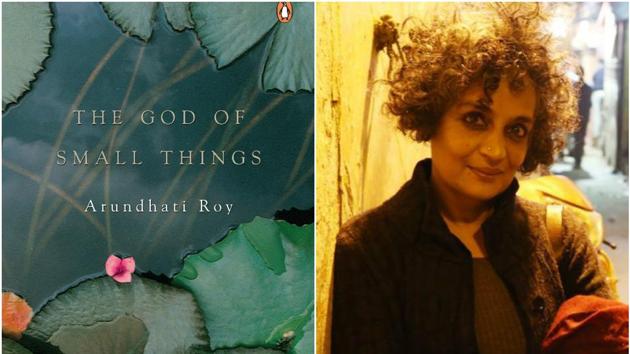 The second edition of SoundRead discusses Arundhati Roy's first novel The God of Small Things (1997). Twenty years after her Booker Prize-winning debut, and numerous political essays and works of nonfiction later, Roy returns with her second work of fiction The Ministry of Utmost Happiness on June 6.
The God of Small Things is set in Kerala of the 1960s in a Syrian Christian family. It tells the tragic story of fraternal twins, Estha and Rahel, who even at 31, are grappling with the consequences of a tragedy and scandal that broke up their family when they were eight.
The novel — which sold 8 million copies in 42 languages — not only won Roy, then a screenwriter, international acclaim, but also introduced a fresh voice and style in Indian English writing. In this book discussion, I speak to two other fans of the novel — journalists Mayank Austen Soofi (who has shot the cover image of Roy's forthcoming book) and Ankita Anand.
What makes The God of Small Things such a great book? Was it the lyrical prose or the novel narrative techniques? Do the issues Roy raises in the book — be it casteism, patriarchy, critique of tourism, resistance to social change — make it a protest novel? What do we make of the ending that offers neither justice nor closure?
Join us as we discuss these questions and more. Click on the orange arrow on the audio file below to start listening to the podcast.
SoundRead will be back soon with a fresh discussion. If there are any books and topics you'd like us to talk about, or guest speakers you'd like to listen to, tweet to us at @httweets with #SoundRead and your suggestions.
Personalise your news feed. Follow trending topics