Gaurav Arora was raped when he was 11: 'Because I was different, it was as though I had asked for it'
Twenty four-year-old fitness model and TV star Gaurav Arora who came out to the public about being transgender, and changed his name to Gauri, talks about being .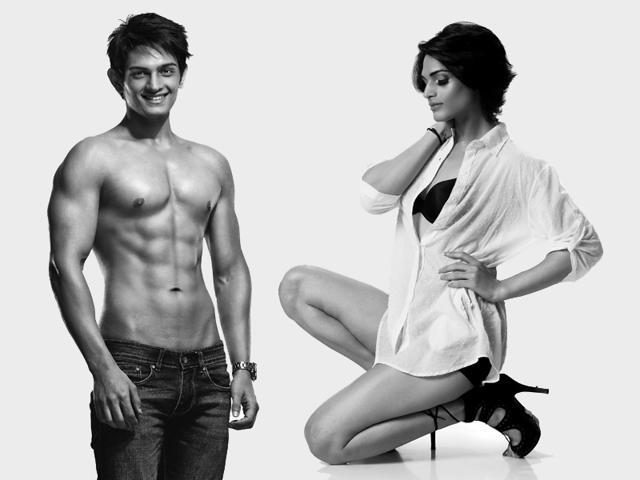 Updated on May 17, 2017 04:36 PM IST
Hindustan Times |
Priya Pathiyan; photography by Subi Samuel
This is the story of Men's Health cover model Gaurav Arora, who was born a boy but who has always wanted to be a woman! Today, as he slowly transitions into his female avatar over several months, Gaurav is open about being transgender. This has come as a surprise and even a shock to many of his fans, but it's how he has felt right from his early years as a child.
Gauri is so inured to the world's cruel nature that she mentions quite matter-of-factly that she was raped as a child, when she was just about 11 years old. She narrates how it happened, "I was blamed then, that it occurred because I dressed like a girl. These were boys from my tuition class who were about six or seven years older than me. One day at the park, they got me to stay late and talked to me affectionately. Initially, I was revelling in the attention from the big boys. Maybe it was my innate attraction towards boys, which I am aware of now, but I was very innocent at the time. Before I knew it, they were caressing and kissing then manhandling me and molesting me and I was in pain. I knew this was wrong although I didn't know exactly how."
Later, her mother even dissuaded her from telling her dad that this had happened. Still, she went ahead and told him. He called the cops and took her to the class to confront the boys. Everyone in the area came to know of it and wherever she went, they'd laugh at her. "Because I was different, it was as though I had asked for it," she says, ruefully.
Her bold attitude and confidence today cover the scab of that shattering experience early in life. Now, as someone who knows her rights and armed with the awareness of the new laws empowering transgenders, she is not only standing up for herself when it counts, but also helping others do the same.
Close Story