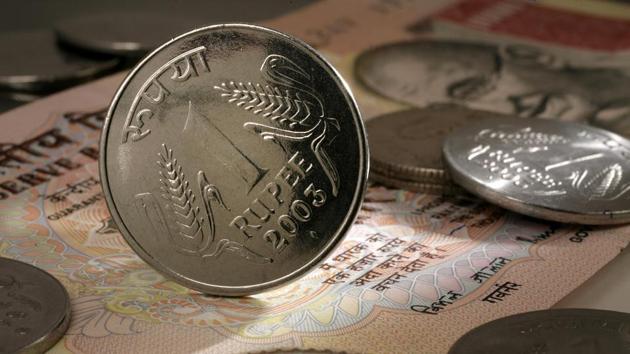 Rupee falls to lowest level in more than a year against US dollar
At 10.20 am, the rupee was trading at 67.06 against the US dollar, falling 20 paise or 0.30%. This is the currency's lowest level since February 2017.
Reuters | By Reuters
UPDATED ON MAY 07, 2018 10:29 AM IST
The rupee weakened beyond the 67-to-the-dollar mark on Monday on risk aversion as oil rose above $75 a barrel and amid geo-political tensions related to United States and Iran.
The rupee fell to as low as 67.0850 to the dollar early in the day, its lowest since February 20 17. The currency had closed at 66.86 on Friday. Increased demand for the greenback back home added to the rupee's weakness.
The Reserve Bank of India, which typically purchases and sells dollars through state-run banks covertly to intervene in the local spot market, was not seen so far, though some lenders were seen selling dollars, dealers said, adding that they were not sure whether that was the central bank or the banks themselves
Close