Tata Sons 'stooped low' in doubting independent directors: Cyrus Mistry
Nov 14, 2016 01:00 PM IST
Some independent directors of Tata Group companies were removed for coming in support of the ousted chairman Cyrus Mistry in the ongoing corporate battle at Bombay House.
Ousted Tata Sons chairperson Cyrus Mistry lashed out at those in control of the holding company for questioning the independent directors of group companies, several of whom have come in his support in the ongoing corporate battle at Bombay House.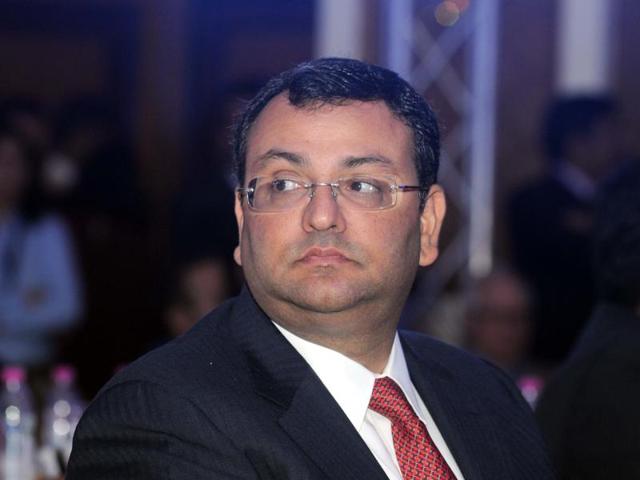 "To question the independence of the directors by Tata Sons is truly unfortunate, given that the country acknowledges them as stalwarts of India Inc," Mistry said in his latest statement, issued late on Sunday.
He said to suggest that "ulterior objectives" and "clever strategy" can sway these eminent names in undertaking their fiduciary duties and in discharging their mandated duties was astonishing, and spoke of "how low" Tata Sons had "stooped" in their public statements.
Mistry specifically referred to some independent directors by name: Deepak Parekh, Gautam Banerjee, Ireena Vital, Keki Dadiseth and Nadir Godrej of Indian Hotels, as also Nasser Munjee, Nusli Wadia, Vibha Paul Rishi and Yashwant Thorat of Tata Chemicals.
"It is imperative to highlight that out of the above list of nine independent directors, six were appointed during Ratan Tata's tenure. Two of these directors also serve as Trustees on Tata Trusts," Mistry's statement said.
The statement came even as Tata Sons issued notices for shareholders' meeting in at least five companies last week -- Indian Hotels, Tata Steel, Tata Motors, Tata Chemicals and Tata Consultancy services -- seeking Mistry's removal from their boards.
Tata Sons had removed Mistry, 48, as chairman last month saying he had lost the confidence of the board due to several factors and that the trustees were increasingly concerned with the growing trust deficit.
Ratan Tata, who had made room for Mistry four years ago, was reinstated as the chair in an interim capacity. A search is on for a new chair.