Union Cabinet scraps investment board to speed up foreign capital flows
Updated on May 24, 2017 07:35 PM IST
India has opened up most of the sectors to enable foreign companies to set up shop in the country. This in turn has reduced the utility of the Foreign Investment Promotion Board.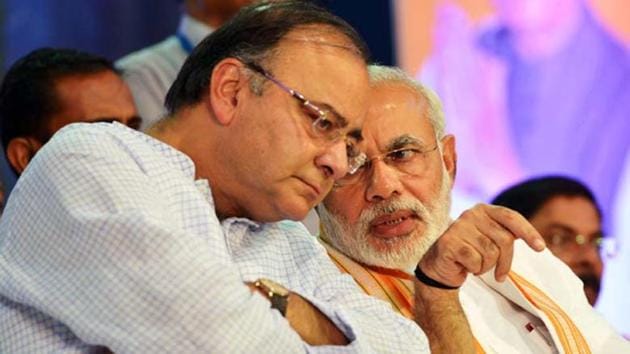 Hindustan Times, New Delhi |
Raj Kumar Ray
The Union cabinet on Wednesday cleared a proposal to scrap the decades-old Foreign Investment Promotion Board (FIPB), which will facilitate easier capital inflows into India, finance minister Arun Jaitley said.
"After liberalisation of the FDI regime, about 90% of the foreign investments are coming through the automatic route," Jaitley said at a media briefing.
Only 11 sectors now require approval through the FIPB, he said.
The FIPB, which is now part of the finance ministry, is manned by senior officials from various ministries.
In the remaining 11 sectors, the respective ministries or departments will look at the guidelines and clearances.
"In some cases where there are security concerns, home ministry's clearances will be required," he said.
During this year's Union budget presentation, finance minister Arun Jaitley had announced that the decades-old FIPB, which clears proposals up to Rs 5,000 crore, would be scrapped.
The FIPB was initially constituted under the Prime Minister's Office in the wake of economic liberalisation in the early 1990s.
In the last three years, the Modi government has eased 87 FDI rules across 21 sectors to accelerate economic growth and boost jobs. This, in turn, has reduced the utility of the FIPB.
The board continues to vet foreign investment in sectors such as defence and retail trading.
FDI inflows touched a record $60.1 billion in 2016-17, as the Narendra Modi government eased rules to lure global conglomerates to enter India.