Companies can tweak drug combinations to sell medicines in India
Updated on Mar 22, 2016 04:08 PM IST
We are not behind any brand. Companies can tweak the combinations even now and sell it under the same brand: GN Singh, drug controller general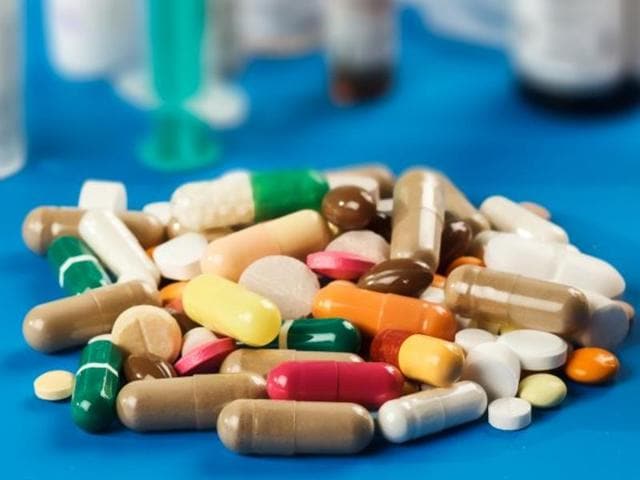 The ban on 350 fixed-dose combination (FDC) drugs is not a witch-hunt against any brand or company, GN Singh, Drug Controller General of India (DCGI), told HT on Monday.
FDC medicines combine two or more drugs in a single pill, which can sometimes lead to drug resistance, according to experts.
"We are not behind any brand. Companies can tweak the combinations even now and sell it under the same brand," Singh said. "But companies must accept the fact that I, as a regulator, have the right to revisit the combinations approved by me. If, they have turned obsolete or new scientific studies back their side-effects, my job is to re-evaluate them."
The drug regultor has sent letters to associations across India, including top lobbies such as Indian Pharmaceutical Alliances (IPA), Indian Drug Manufacturers' Association (IDMA) and Organisation of Pharmaceutical Producers in India (OPPI). These associations represent popular drug makers impacted by the government's notification, including Abbott, Pfizer, Cipla, among others.
Read: Crocin Cold and Flu, D-cold Total, Dolo Cold also banned in India
"Though we had given sufficient time to pharma majors to respond, we are open to reviewing notifications. My only request is don't push for illogical combinations, science-based evaluations are the only way to convince," Singh said.
With the ban of codeine-based formulations, industry experts claim the government has tried to handle narcotics issue under the blanket of the FDC ban.
Singh, however, said: "We have not mixed the issue of narcotics with irrational drug combinations. We knew the move would hit the Indian pharma market. But the concern was patient safety."
Read: India may ban 400 more drugs after crackdown on Vicks 500, Corex
Personalise your news feed. Follow trending topics