Hindenburg defends report on Adani Group, says any action will be 'meritless'
Jan 26, 2023 10:43 PM IST
Gautam Adani-led Adani Group had termed Hindenburg report accusing it of stock manipulation as a 'maliciously mischievous and unresearched,' and added it was seeking remedial and legal action against it.
Investment research firm Hindenburg hit back at Gautam Adani-led Adani Group after the business conglomerate said it would seek 'remedial and punitive action' against it over accusations of improper use of offshore tax havens.

"In the 36 years since we released the report, Adani hasn't addressed a single substantive issue we raised. At the conclusion of our report, we asked 88 straightforward questions that we believe give the company a chance to be transparent." a statement by the firm on its Twitter handle read.

ALSO READ: Who is behind Hindenburg, the company that is shorting Adani?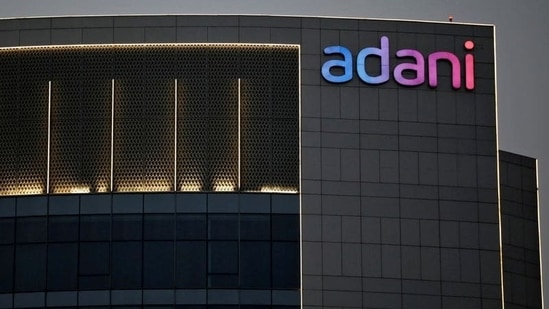 The Adani Group had termed Hindenburg's theory as 'maliciously mischievous and unresearched,' and added that the report adversely affected the company, its shareholders and investors, besides causing 'unwanted anguish' among the citizens of India.
Accusing the Adani Group of resorting to blusters and threats, Hindenburg said," In a statement to media today, Adani referred to our 106-page, 32,000-word report, with over 720 citations and prepared over the course of 2 years, as 'unresearched' and said it is 'evaluating the relevant provisions under US and Indian laws for remedial and punitive action' against us".

The investment firm said it stands by the report and believes any legal action against it will be 'meritless'. Hindenburg dared the Adani Group to file a suit in the US where it operates.
The investment research firm in its report has alleged that Adani Group engaged in brazen stock manipulation and accounting fraud over the course of decades. The report was released as the business conglomerate opened a ₹20,000 crore follow on share sale, PTI reported.
The report detailed a list of Adani-family controlled offshore shell entities in tax havens across the Caribbean, Mauritius to the UAE, which according to it were allegedly used to 'facilitate corruption, money laundering and taxpayer theft'.
Topics