Investors put off by Tata Steel's UK pension liabilities
Published on Apr 28, 2016 09:15 PM IST
Both UK government and Tata Steel UK chief have said the pension fund deficit needs to be urgently addressed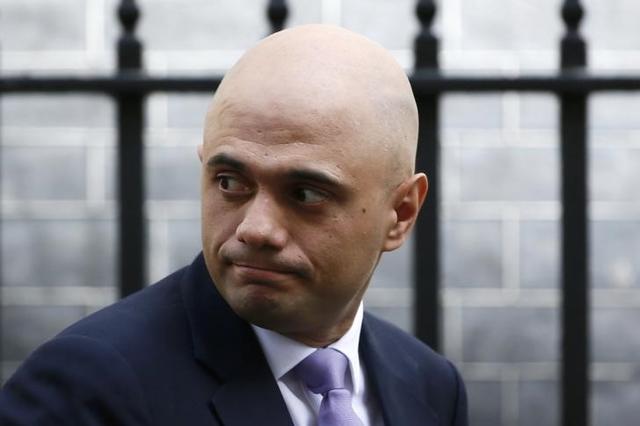 Business secretary Sajid Javid said on Thursday that potential buyers of Tata Steel's UK assets were unwilling to take on liabilities of the company's pension fund that has a deficit of 485 million pounds and 130,000 members.
Appearing before the Business, Innovation and Skills parliamentary committee, Javid, who visited Mumbai twice in the last month for talks with top Tata officials, reiterated that the government would not take more than 25 per cent stake as announced last week.
Read: Britain says could take 25% stake in Tata Steel's UK business
Responding to questions, he mentioned the pension liabilities and said: "It's not unreasonable ... to say 'look we're interested in the assets but this would be an issue'," and added that pension fund trustees were in talks with the regulator.
Bimlendra Jha, chief executive of Tata Steel UK, told the committee that a sale would not happen unless the pension fund deficit was addressed: "If we don't solve it we are staring at some very bad consequences for the taxpayer ... We are staring at a huge economic and social disaster".
Javid said he had written to all Tata Steel's customers and suppliers, and contacted the largest ones directly. He has also asked Tata to give similar reassurances.
"But the biggest comfort I can give is the action that we are prepared to take, and how far we will go to get a deal. That means customers and suppliers can look at this and say 'this business has a long-term future'. It's an ongoing process too - we need to keep reassuring people", he said.
Jha said although there was no set deadline for a sale, Tata could not continue to "bleed" indefinitely, and added that Tata was not prepared to split up its UK steel assets to secure a sale: "We would not deal with ... somebody saying leave alone Port Talbot and give us the rest - that is not a solution that's acceptable."
Jha blamed the sale on "structural weaknesses" in the UK, such as high energy costs.
"If we were at the same electricity costs as Germany , then (Tata Steel UK) would be £40m better off - we would not be having negative numbers. We would not be selling the business if we were not losing money".
Personalise your news feed. Follow trending topics