10 roads made vehicle-free on New Year's Eve in Chandigarh
Published on Dec 30, 2020 10:43 PM IST
People who live in these sectors will have to carry a valid ID with proof of residence in order to access these roads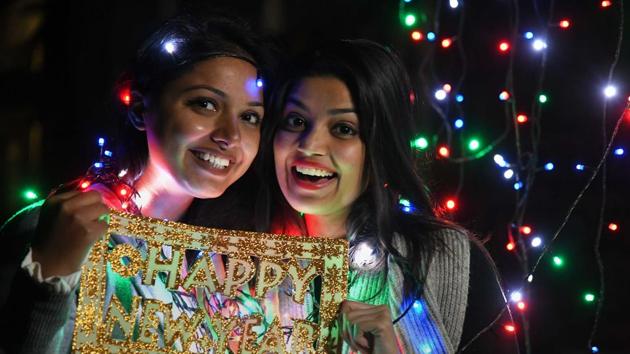 Chandigarh Police have declared 10 roads as vehicle-free zones to maintain law and order on New Year's Eve.
No vehicle movement will be allowed on these roads for four hours, between 10pm on December 31 and 2am on January 1. These include the inner market roads of Sectors 7 to 11, inner roads of Sector 17, the road from Aroma light point to the dispensary in Sector 22, and the road around Elante Mall.
People who live in these sectors will have to carry a valid ID with proof of residence in order to access these roads.
Around 2,000 cops will be on vigil to prevent hooliganism, with special focus on safety of women. Traffic police will also set up nakas to check speeding and drunken driving. It is not clear yet whether alcometers will be used.
"We will be deploying nakas at important locations, particularly where large gatherings are expected, to ensure smooth flow of traffic. Anyone found breaking traffic rules and speeding or driving drunk will be dealt as per law," said senior superintendent of police, traffic, Manisha Chaudhary.
In Panchkula, police will place barricades at 41 places besides setting up 12 nakas to check drunken driving on New Year's Eve. Around 600 cops will be on the field in Mohali, where no relaxations to the ongoing night curfew have been announced.
Personalise your news feed. Follow trending topics