Chandigarh girl Inayat tops NIFT entrance
Inayat, a Chandigarh girl, made the city proud by acing the National Institute of Fashion Technology (NIFT) entrance test for bachelor of design, on Friday. Resident of Maloya, she is a student of non-medical of Government Model Senior Secondary School, Sector 35 and scored 84.9 % in Class 12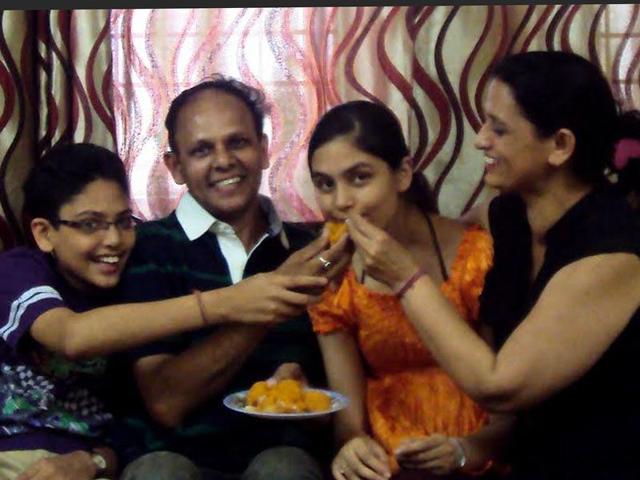 Updated on May 22, 2015 08:13 PM IST
Inayat, a Chandigarh girl, made the city proud by acing the National Institute of Fashion Technology (NIFT) entrance test for bachelor of design, on Friday.
Resident of Maloya, she is a student of non-medical of Government Model Senior Secondary School, Sector 35 and scored 84.9 % in Class 12.
The first written round was held in Chandigarh and the second round took place in Delhi. Also, she had CGPA 10 in Class 10.
"I was always interested in arts and something creative. I studied fine arts alongside Physics, Chemistry and Mathematics. I have engineering exams but I will go for NIFT," said Inayat.
Her parents, Jatinder Singh and Santosh, are lawyers and have been supportive of their daughter's interests.
Inayat has been active in extracurricular activities like participation in quizzes at state and national level.
"I have won 'Bharat ko Jano' quiz at state-level for three consecutive years. "I have also got 131st world rank in computer science olympiad," she said.
The NIFT entrance has a creative and general ability test of 80 marks and a 20-mark situation test which takes place at Delhi.

Close Story
Personalise your news feed. Follow trending topics