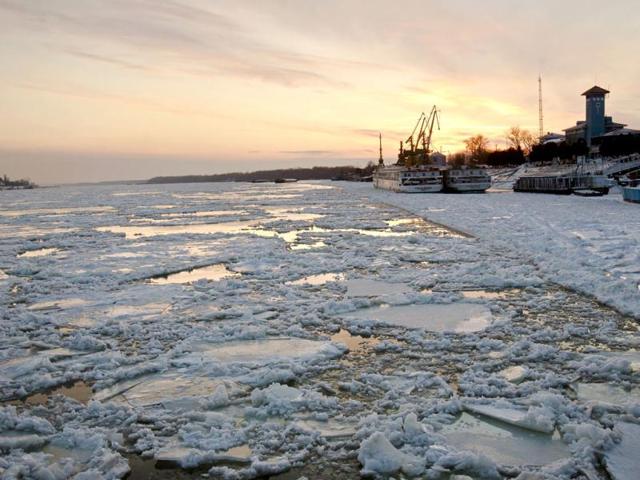 SAS Nagar teen's body found in Sukhna; suicide suspected
The body of a 17-year-old girl, Anjali Goyal, was found floating in the Sukhna Lake around midnight on Monday in a suspected case of suicide. Police said preliminary investigations indicate that the Class-11 student, a resident of Phase 3B2 in SAS Nagar, jumped from near the observation tower where the water is around 10 feet deep
UPDATED ON JUL 31, 2013 01:26 PM IST
The body of a 17-year-old girl, Anjali Goyal, was found floating in the Sukhna Lake around midnight on Monday in a suspected case of suicide. Police said preliminary investigations indicate that the Class-11 student, a resident of Phase 3B2 in SAS Nagar, jumped from near the observation tower where the water is around 10 feet deep.
She had left home on Monday at about 7 pm on the pretext of meeting a friend and visiting a temple as she had been fasting. She was in touch with her parents till about 9 pm, after which her phone remained switched off. Her parents went to the Mataur police station to lodge the missing complaint of their daughter, and the police tracked her last mobile phone tower location to the lake in Chandigarh late at night. Earlier on Monday evening, the Chandigarh police had found her scooter abandoned near the lake.
The police and her parents found Anjali's body floating in the lake around midnight. She was declared brought dead at the PGIMER. No information was forthcoming as to why she could possibly kill herself, though the post-mortem confirmed she died of drowning. No suicide note was found, though.
Anjali's father Sunil Goyal, a businessman, alleged that the police were not supportive initially. Her uncle Jeewan Goyal said searchlights were off at the lake when they were looking for her.
ATTEMPT TO KILL SELF
In a separate incident, Neeraj Kumar of Palsora made an attempt to end his life at a hotel in Kajheri. Police said Chandan Panday, manager of the hotel, said they got suspicious when Neeraj, who had taken a room the night before, did not take calls on Tuesday morning. The manager entered the room to find Neeraj in blood with his veins cut. An unconscious Neeraj was rushed to the PGIMER where he is under treatment. He has been booked for attempted suicide.
Close