App-based auto operators can collect 5% service charge in Karnataka
Nov 27, 2022 12:47 AM IST
In November, global cab aggregator Uber had announced its plan to restrict auto services in a few parts of Bengaluru
The Karnataka transport department has issued an order allowing all app-based auto aggregators such as Ola, Uber and Rapido to collect 5% service charges on government-capped auto fares. An additional 5% fare will be applicable as GST.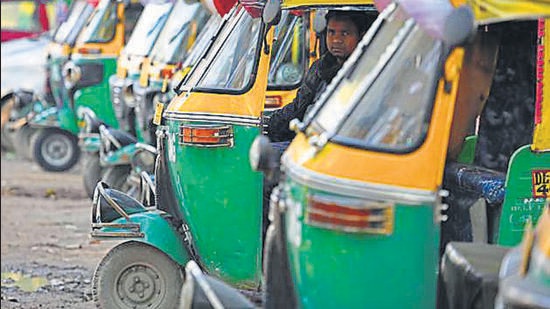 The order, which was issued on Friday by the transport department read: "All the Transport Authorities in the State of Karnataka are hereby directed to fix the final fare inclusive of 5% service charge, and applicable GST tax."
In October, the Karnataka transport department had ordered the app-based aggregators to stop auto services and declared them illegal, after the government received multiple complaints of passengers "being charged exorbitantly".
Later, the Karnataka high court allowed the app aggregators to run their auto services with an additional 10% fare to the government fixed prices, excluding the GST. The court then ordered the transport department to frame the new auto fares for app-based aggregators.
In November, global cab aggregator Uber had announced its plan to restrict auto services in a few parts of Bengaluru. In a statement on its website, Uber then expressed concerns over the 10% commission cap rule by the Karnataka government. "The 10% service charge cap by the Karnataka transport department is not financially sustainable. If our costs cannot be covered through commissions, we will have to find ways to offload costs that could impact the experience of drivers and riders," Uber wrote.
In November 2021, the Karnataka government had raised the fares of auto drivers in the state. The price was increased from ₹25 to ₹30 for the first two kilometres and the base price per every kilometre was increased to ₹15 from ₹13. The current fixed service charge will be applicable to these auto fares.