BJYM leader held in Kanpur for objectionable post on prophet
Published on Jun 07, 2022 08:12 PM IST
Cops closely monitoring social media and cracking whip on users posting inflammatory content. In two days, the police have booked 23 social media users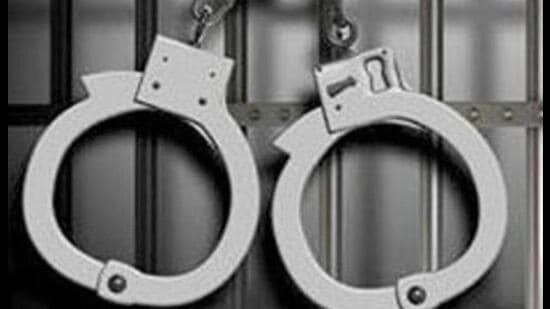 KANPUR Bharatiya Janata Yuva Morcha (BJYM) general secretary, Harshit Srivastava, was arrested on Tuesday evening for his alleged objectionable tweet on Prophet Mohammad.
The post could have disturbed the already fragile situation in Kanpur that witnessed communal violence on June 3. A case under sections 153A, 295A and 67 of the Information Technology Act was registered against Srivastava at the Colonelgunj police station, said police.
Violence had erupted in parts of Kanpur after Friday prayers as members of two communities indulged in brick-batting over attempts to shut shops in protest against "insulting" comments on Prophet Mohammed by BJP spokesperson Nupur Sharma during a TV debate.
"Anyone trying to disturb peace and harmony would be dealt with sternly, stated Anand Prakash Tiwari, joint commissioner of police.
After Srivastava's tweet went viral, the police acted promptly and lodged a case against him. The cops had been closely monitoring social media and cracking whip on users posting inflammatory content. In the two days, the police had booked 23 social media users.
Personalise your news feed. Follow trending topics