MLA sports competition on the cards in U.P.
Published on Aug 09, 2022 12:02 AM IST
The event will be along the lines of MP sports contest that PM Narendra Modi had launched last year to provide a platform to talented players of the nation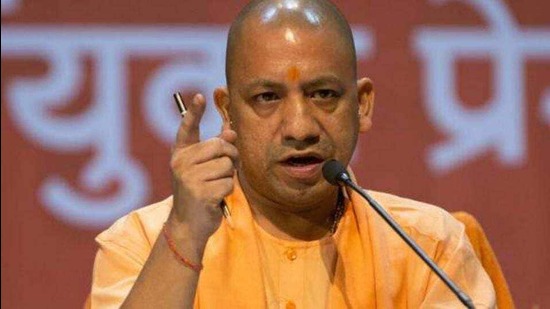 With a view to fostering sports culture in Uttar Pradesh, the state government is gearing up to organise "MLA sports competition" along the lines of "MP sports competition" in the state soon, said a government spokesperson.
Realising the vision of CM Yogi Adityanath of promoting athletes and enabling them to shine nationally and internationally, all MLAs will be present in their respective constituencies and encourage sportspersons during the three-day "Khel Mahakumbh", said the spokesperson.
The state government will further work to encourage the athletes through this competition. Moreover, facilities like proper grounds, better training as well as a healthy diet for the athletes will also be ensured. The competition will serve the dual purpose of promoting sports, fitness and team spirit in players as well as will aid in giving recognition to rural talent in the state.
The competitions organised separately for women and men will include games like handball, basketball, badminton, hockey, football, volleyball, kabaddi,
kho-kho, table tennis, shot throw, high jump, long jump, chess and running (100, 200 , 400, 800, 1500, 3000 metre) among others.
In addition, debates and painting competitions will also be organised. Such competitions will be organised in all the assembly constituencies of the state, including all gram panchayats, development blocks as well as urban areas.
"Through this, the youth of the state will not only be playing sports with team spirit but will also develop skills like strategic and analytical thinking, leadership skills, goal setting and risk-taking. A fit and healthy individual leads to an equally healthy society and a strong nation," said the statement. Prime Minister Narendra Modi had launched the MP sports competition in 2021 to provide a platform to the talented players of the nation.
Personalise your news feed. Follow trending topics