Cop held for taking
₹

30,000 bribe from rape victim in Nuh

Published on Jan 14, 2023 12:40 AM IST
Gurugram: The state vigilance bureau on Thursday arrested a sub-inspector of Nuh police after he was allegedly found taking a bribe of ₹30,000 for arresting a suspect in a rape case filed by a woman last month, said police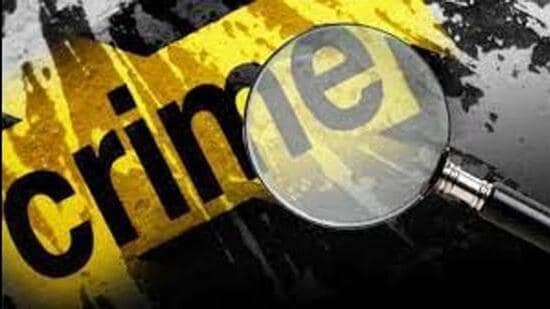 Gurugram: The state vigilance bureau on Thursday arrested a sub-inspector of Nuh police after he was allegedly found taking a bribe of ₹30,000 for arresting a suspect in a rape case filed by a woman last month, said police.
According to vigilance bureau officers, the suspect, identified as Bharat Pal, had demanded a ₹2 lakh bribe from the complainant. He was posted at Pinangwan police station, they added.
The father of the woman lodged a complaint to the vigilance bureau, stating that the SI was demanding a bribe after which a trap was laid. A special team was formed and they reached the police station and caught him red-handed, vigilance officers said.
Jitender Kumar, spokesperson of the state vigilance bureau, Gurugram, said that the SI was not taking any action against the alleged rape suspect though a case was registered.
"SI Pal was demanding money for his arrest. The complainant met him several times and requested him to take action, but he did not pay any heed. He demanded the bribe to conduct a raid in the rape suspect's village and arrest him," Kumar said.
The state vigilance bureau had arrested the district education officer (DEO) of Nuh last week for accepting a bribe of ₹20,000 for facilitating the purchase order for school desks in favour of the complainant. Vigilance officers said the DEO had allegedly demanded a ₹10 lakh bribe from the supplier and had already taken ₹2 lakh.