HC relief for Cong RS MP Imran Pratapgarhi in poll related case
Published on Jan 26, 2023 12:26 AM IST
As per the case, Imran on April 23, 2019, continued to campaign during the Lok Sabha elections even after the deadline was over. He is also charged with abusing police officers when they tried to stop him and his supporters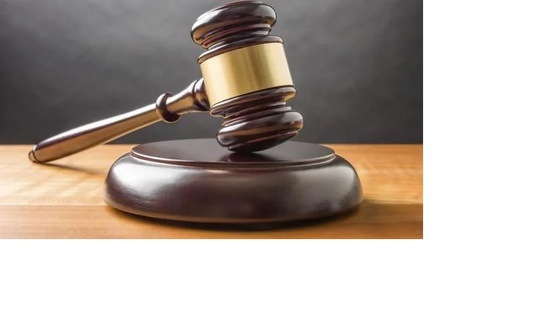 The Allahabad High Court on Tuesday quashed the criminal proceedings against Congress Rajya Sabha MP Imran Pratapgarhi and one Ahmad Khan in a 2019 criminal case.
As per the case, Imran on April 23, 2019, continued to campaign during the Lok Sabha elections even after the deadline was over. He is also charged with abusing police officers when they tried to stop him and his supporters.
Justice Dinesh Kumar Singh allowed the petition filed by Ahmad Khan and Imran Pratapgarhi challenging criminal proceedings initiated against them and summoning order dated October 10, 2022 issued against them.
Senior advocate SFA Naqvi appearing for applicants argued, "As per law, in offenses under section 188 (Disobedience to order duly promulgated by public servant) of IPC, only complaint can be filed while police registered an FIR in violation of section 190 CrPC. Hence, FIR as well as complete proceedings were liable to be quashed."
"No force was used against the police and there was no allegation in the FIR regarding enticing of voters by the applicants during the campaign," added Naqvi.
It is to recall that on April 23, 2022, sub inspector at police station Galshahid of Moradabad lodged an FIR alleging that on Moradabad-Bareilly Highway, Imran Pratapgarhi along with his supporters who was a Lok Sabha candidate for Congress, was campaigning for election after the time for campaigning had come to an end. When the sub inspector stopped and thereby prohibited them from campaigning, they scolded and abused the informant. Further, when Imran was asked to come to the police station, he refused to do so, and thereafter their supporters surrounded the police station and raised slogans.