Maharashtra State Police Sports championship from today
Jan 06, 2023 11:49 PM IST
This competition will feature 18 sports, including wrestling, boxing, swimming, weightlifting, bodybuilding, outdoor sports and football
The Maharashtra State Police Sports Championship will kick off at Wanowrie's State Reserve Police Force grounds 1 and 2. The event, which begins on Saturday, will feature 2,833 state police officers competing in 18 different sports.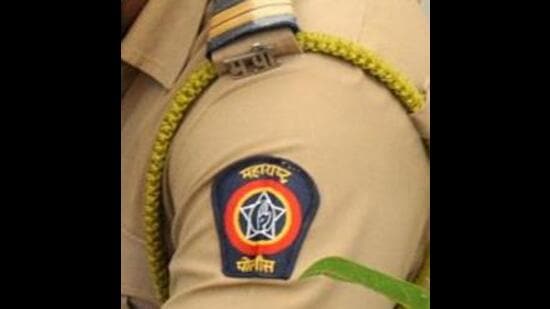 This competition will feature 18 sports, including wrestling, boxing, swimming, weightlifting, bodybuilding, outdoor sports, football, and bodybuilding.
"As a host city, Pune police has done a lot of hard work for the success of the tournament, and every minute detail has been taken care of," said police commissioner Ritesh Kumar.
"We have made adequate arrangements for all athletes, referees, umpires, and other support personnel," he said.
Police officers from Pune and Pimpri Chinchwad will form a single squad to represent the district.
On January 11, Chief Minister (CM) Eknath Shinde will officially launch the tournament. The competition will be concluded on January 13 with Deputy Chief Minister Devendra Fadnavis in attendance.
The tournament is being organised by the Director General of Police Rajnish Seth.