Rlys to increase train operations at Shivajinagar station from next week
Published on Jan 24, 2023 11:33 PM IST
The facility will benefit students especially those who study at Pune colleges and use the Lonavla rail route for travel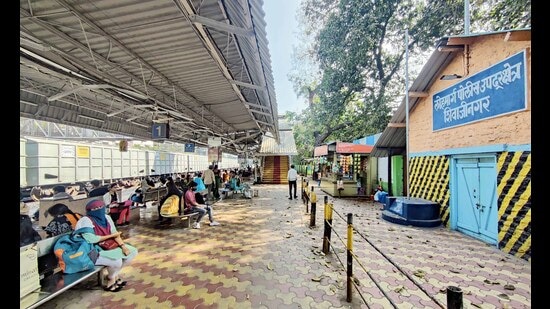 The railways has carried out infrastructural works at Shivajinagar station to facilitate more local train operations from next week. The facility will benefit students especially those who study at Pune colleges and use the Lonavla rail route for travel.
As per the information given by the railways, 40 schedules of 20 racks of local trains run between Pune and Lonavla under the Pune railway division daily with the first scheduled from Pune railway station at 4.45 am and the last at 12.15 am. Of these local trains, only one starts from Shivajinagar railway station at 8.35 pm. "Post several infrastructural works at the Shivajinagar railway station, we will shift some of the local train operations from Pune railway station to Shivajinagar station," said Indu Rani Dubey, Pune divisional railway manager.
The previous plan to run some local trains from Shivajinagar station was put on hold due to Metro station work.
Vasudha Suryawanshi, a student, said, "We have to go all the way to Pune railway station to board the local train as the station is far from our college on Fergusson College Road. Starting local trains from Shivajinagar will benefit many students."