SPPU terminates refectory contract over complaints from students over bad quality food
Jan 21, 2023 12:35 AM IST
After repeated complaints from students about alleged inferior quality food and presence of worms in their meals, the Savitribai Phule Pune University (SPPU) administration terminated the contract with refectory service provider
Pune: After repeated complaints from students about alleged inferior quality food and presence of worms in their meals, the Savitribai Phule Pune University (SPPU) administration terminated the contract with refectory service provider.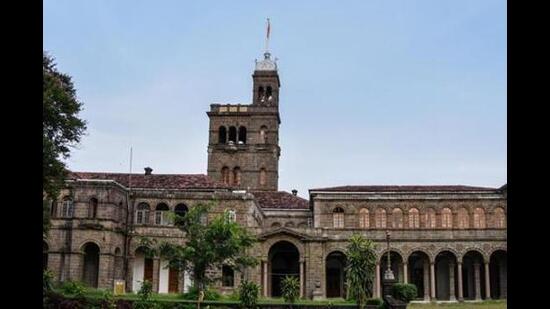 The newly appointed contractor will be instructed to serve quality food to students studying on the university campus.
The university administration has been receiving complaints from students of finding worms in food served at the refectory since past few weeks. Some students even boycotted the meals. Later, the University Student Sangharsh Samiti wrote to the SPPU registrar to immediately change the service provider at the refectory.
"From January 1, the refectory mess increased the price of food items, but its quality deteriorated. Despite repeated complaints, there was no change or improvement seen, so we demanded immediate termination of the contract of the service provider as it is related to the health of students," said Rahul Sasane of the Sangharsh Samiti.
The students had complained about inferior quality food at refectory before the Covid-19 pandemic in 2019 and 2020. Many students who stay at the campus cannot afford outside food, said a student union representative.
"We have terminated the contract of the existing service provider at the refectory and a new contractor will soon will be appointed," said Prafulla Pawar, SPPU registrar.