Toll waiting time reduced to three to five seconds
Published on Nov 25, 2022 12:35 AM IST
A Pune-based firm has designed a solution named 'TS booster' to bring down the waiting time at toll booths to a bare minimum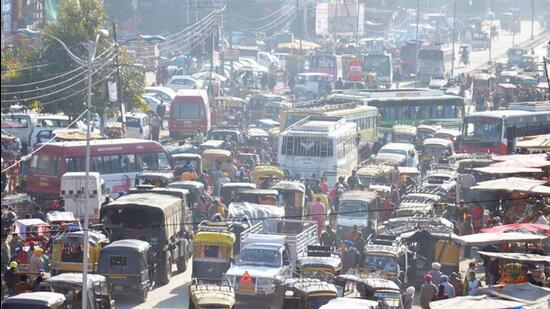 A Pune-based firm has designed a solution named 'TS booster' to bring down the waiting time at toll booths to a bare minimum. Earlier, it used to take 12 to 13 seconds to process one vehicle at a toll collection booth which has now been reduced to just three to five seconds with the help of this technology-based solution. The system is currently in use at several toll booths, MSRDC officials said at 'Traffic Infratech', a recent exposition held in the city.
Sandeep Pawar, managing director, Kent Intelligent Transportation Systems (which has come up with the solution), said, "The firm started TS booster lane on the Bandra-Worli Sea Link in Mumbai this year. This is a free-flow lane implementation where vehicles which do not have proper tag balance or do not have tags are stopped. Other vehicles pass on without any stoppage. This helps reduce any traffic congestion on the sea link and also reduces commute time. Kent Intelligent Transportation Systems was part of the first pilot project of the electronic system of toll collection on the Ahmedabad-Vadodara highway with IRB and ICICI Bank in 2015."
"This pilot model went under a lot of development for two years. In this, Kent contributed a lot to the whole communication and acknowledgement process while working along with the acquiring banks, issuing banks and the National Payments Corporation of India to make the process faster," Pawar said.
Personalise your news feed. Follow trending topics