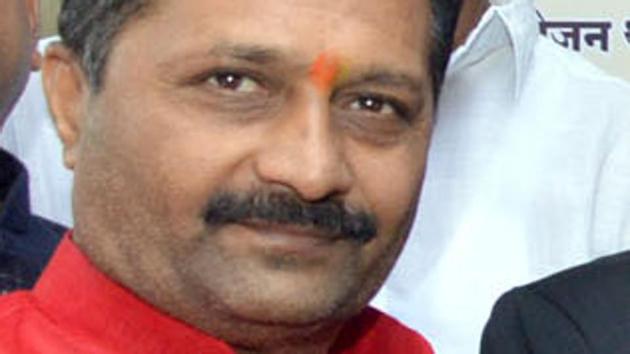 #WhitherHCMTR Part 6:Such a mega development project in Pune should not be politicised, says Hemant Rasane
PMC had floated tenders but were cancelled as contractors had bid high rates, but as the project is important it needs to be executed without any delay, he says
Hindustan Times, Pune | By Abhay Khairnar
UPDATED ON JAN 30, 2020 04:04 PM IST
Hemant Rasane is a Bharatiya Janta Party (BJP) leader and standing committee chairman in Pune Municipal Corporation (PMC)
Q What is the BJP's stand on the HCMTR?
HCMTR is an important project which will help deal with the traffic woes of the city. The project was planned in 1982 and mentioned in the development plan of 1987. We do not want to criticise the opposition about the issue but delaying this project further will be a mistake. PMC had floated tenders but were cancelled as contractors had bid high rates, but as the project is important it needs to be executed without any delay.
Q How do you view the suggestion of reducing the width of the HCMTR road from 24 metres to 18 metres?
The BJP has not suggested the width of the road (24 metres), it was proposed when the project was planned in 1982. If it was proposed 24 metres at that time, now the population and number of vehicles have both increased. So by considering the need of the city, we must keep the width as 24 metres instead of bringing it down.
Q Will implementing such suggestions delay the project further?
Most of the procedures for the project have already been completed so if we make any changes now the project will be delayed. The tenders can be reissued and if bidders are quoting high rates an alternative solution can be worked on. There is an option to divide the tender process into four parts as more bidders can then take part in this mega infrastructure project.
Q Former chief minister Devendra Fadnavis had taken the initiative to execute the project. Do you think the project is trapped in a new power equation?
The previous government did not execute this project but when BJP came into power in PMC we have given the project priority as it is a vital project. Such projects are the need of the hour keeping in mind the development of the city and should not be politicised.
Close