BCCI gets relief from Supreme Court on key Lodha Panel recommendations, permanent membership granted to Mumbai Cricket Association
The Supreme Court bench, headed by Chief Justice Dipak Misra, decided to relax the 'one state, one vote' policy and permanent membership was granted to the cricket associations of Mumbai, Saurashtra, Vadodara and Vidarbha.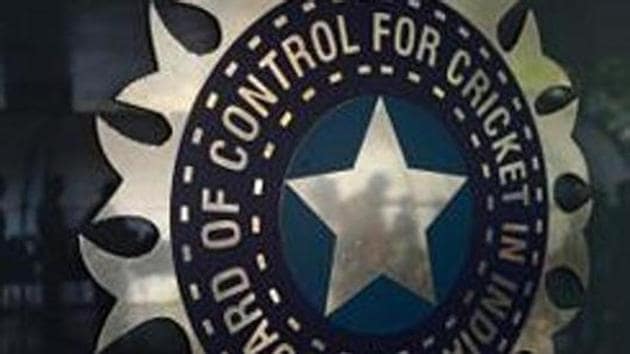 Updated on Aug 09, 2018 01:32 PM IST
New Delhi |
HT Correspondent
In a huge boost to the Board of Control for Cricket in India (BCCI), the Supreme Court modified its earlier order on the 'one state, one vote' policy for the members of the cricket board on Thursday. It also granted permanent membership to the cricket associations of Mumbai, Saurashtra, Vadodara and Vidarbha.
A bench headed by Chief Justice Dipak Misra also approved the draft constitution of the cash-rich apex cricket body in the country with certain modifications and asked the Registrar General of Tamil Nadu Societies to bring on record the approved BCCI constitution within four weeks.
ALSO READ | Supreme Court order on Lodha reforms 'excellent', says CoA chief Vinod Rai
The bench, also comprising justices A M Khanwilkar and D Y Chandrachud, restored the permanent membership to Railways, Services and Universities.
It also directed the state cricket associations to adopt the BCCI constitution within 30 days and warned them that non-compliance would invite actions in accordance with its earlier order.
Dealing with the issue of cooling-off period and disqualification of the BCCI office-bearers, the bench said a person would have to go through a cooling-off period after holding a post in the board for two consecutive terms.
The Supreme Court panel headed by Vinod Rai had earlier recommended that the Apex court may reconsider the one-state, one-vote recommendation. The need for the selection committee to revert to five members -- it was crunched to three as per Lodha panel -- was also identified for consideration.
ALSO READ | Anurag Thakur to Supreme Court: Recall order to remove me as BCCI chief
In its last hearing on the implementation of the Lodha report, the court had sought suggestions from officials of BCCI and its state units to see if changes need to be made to the draft constitution submitted by the CoA.
Vinod Rai welcomes 'excellent' order
The Committee of Administrators chief Vinod Rai welcomed the Supreme Court order on mandatory cooling off period for BCCI office-bearers after two consecutive terms and for putting a roadmap in place for the Board's elections.
The original Lodha Committee reforms suggested only one term of three years before mandatory cooling off but today's order allows office-bearers two consecutive terms before the mandatory cooling off.
''This is an excellent order by the Honourable Court. I have absolutely no problem with office-bearers having two consecutive terms. Even I had originally wanted a six year term before cooling off period but couldn't get consensus,'' Rai told PTI on what is being seen as the most significant aspect of the order.
(With inputs from PTI)
Close Story