Clause & effect?
Updated on Sep 27, 2008 01:12 AM IST
The BCCI names its first set of paid selectors today. But a couple of the frontrunners are already feeling the heat, reports Anand Vasu.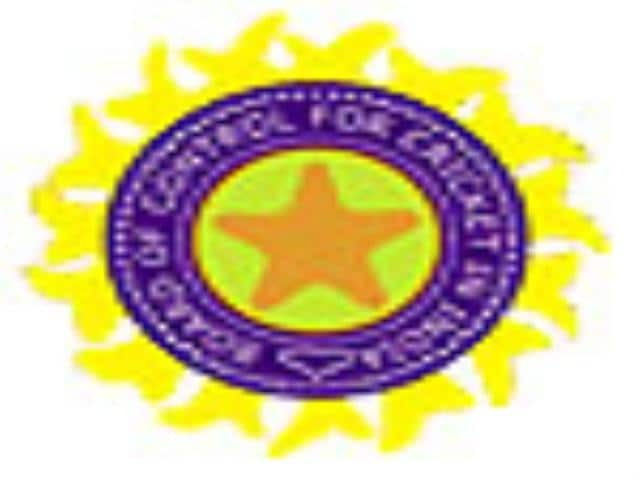 Hindustan Times |
, Mumbai
Anand Vasu
Even before the 79th Annual General Meeting of the Board of Control for Cricket in India (BCCI) can get under way, speculation is rife over just who will be appointed as India's first set of paid national selectors. With office-bearers for all positions being elected unopposed, from Shashank Manohar, the president, to N Srinivasan, the secretary and MP Pandove, treasurer, the buzz around the Cricket Centre at the Wankhede Stadium in Mumbai was limited to the senior selection committee.
As late as Friday evening, nothing had been set in stone, with the focus shifting from the personalities in question to the norms that will be followed when appointing the selectors. At its last working committee meeting the BCCI decided on four points to be kept in mind:
1) Those who have played for India, or those who have played more than 25 first-class matches, will be considered for appointment.
2) While appointing a senior selector care should be taken to ensure that he should have retired at least 10 years ago.
3) The selector will be paid an annual honorarium of Rs 25 lakh.
4) The selector will not be an office-bearer of the BCCI or any of its affiliated units.
The critical clauses are points 2 and 4. At the moment Dilip Vengsarkar is ruled out as he is a vice-president of the
Mumbai Cricket Association. Vengsarkar, critically, has maintained silence through the brouhaha, neither confirming interest in continuing nor saying that he has had enough. Vengsarkar will argue that the point disallowing office-bearers of the BCCI from a paid post should be removed, and he can cite the example of Professor Ratnakar Shetty, who draws a salary from the board as its Chief Administrative Officer while holding the post of treasurer at the Mumbai Cricket Association.
If these clauses are not removed, and it seems that the incoming office-bearers, Manohar and Srinivasan are reluctant to drop them completely, then more than one candidate who is being touted as a front-runner will be ruled out. Narendra Hirwani (Central) was in the India squad for the Mumbai Test against Australia in 2001 and only announced his retirement as late as February 2, 2006. Surendra Bhave (West), another name doing the rounds, played first-class cricket for Maharashtra as recently as 2001. Krishnamachari Srikkanth (South), who is tipped to take over as chairman, is clear on all counts, as are Raja Venkatraman (East) and Yashpal Sharma (North), the strong candidates for the posts.
Late on Friday there was a suggestion that the cooling off period — that the player should have retired 10 years ago — may be cut in half, but this still does not clarify the picture entirely. The BCCI is not rushing into finalising the senior selection committee and that is only understandable given that the team is in a critical phase. India are on the verge of a generational change with several senior cricketers in their mid 30s. If the phase is to be handled sensitively the board will need a strong selection committee with a clear vision.
Office-bearers
President: Shashank Manohar; Honorary secretary: N Srinivasan, Treasurer: MP Pandove, Joint secretary: Sanjay Jagdale; Vice-presidents: Arun Jaitley (North), Shivlal Yadav (South), Arindam Ganguly (East), Chirayu Amin (West), Lalit Modi (Central).
Personalise your news feed. Follow trending topics