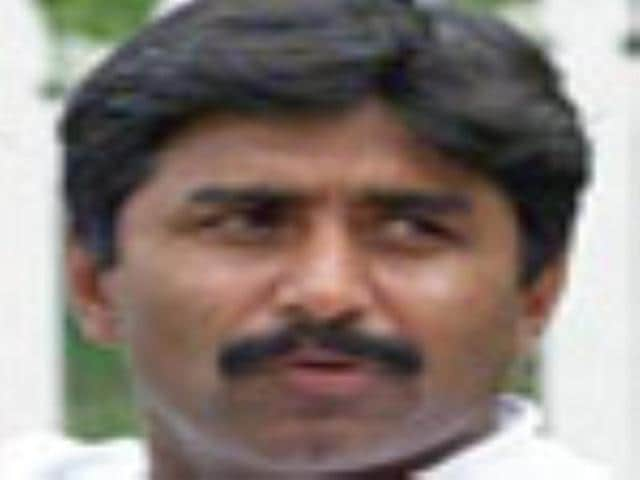 'Go for strong base than foreign coach'
Javed Miandad says that PCB should utilise money for strengthening grassroot-level cricket rather than hiring foreign coaches.
UPDATED ON JUL 04, 2007 10:26 PM IST
Former Pakistan skipper Javed Miandad has suggested that Pakistan Cricket Board should utilise money for strengthening the grassroots level cricket rather than wasting it on hiring foreign coaches.
"If your base is strong. Things will automatically improve in our cricket set-up. There is no shortage of talent at all. Australia is number one because their base is strong and they have never depended on foreign coaches.
"They have opted to strengthen their own coaching system in the country. Why can not we do the same," Miandad said.
Miandad, who played 124 Tests, said if foreign coaches were indeed a sure shot recipe for success than Dav Whatmore would have achieved wonders with the Bangladesh cricket team.
"He was with them (Bangladesh) for more than four years without getting notable results. In their first series after he left, Bangladesh have performed pathetically. What does that mean that in retrospect he has left no legacy behind on which Bangladesh cricket can improve," he said.
Miandad also accused PCB of ignoring former players.
"I know many former players who are living hand to mouth because our Board despite earning off the players has never done enough for them. There is no proper pension or welfare scheme and only a lucky few are economically sound," he said.
"Tell me, what have foreign coaches achieved for us. We had foreign coaches in the last two World Cups and what did we do. Infact tell me what have foreign coaches achieved with other Asian teams. India recently has done well playing under a local coach and manager," he added.
PCB is expected to announce a new coach from amongst Whatmore, Geoff Lawson and Richard Done to fill in the vacant spot left by the untimely death of Bob Woolmer during the World Cup in the West Indies.
Close