Masked men target school bus, kidnap 5-yr-old Delhi boy at gunpoint
Updated on Jan 25, 2018 11:24 PM IST
Two people on a bike allegedly carried out the kidnapping near Vivekanand school in Dilshad Gardens.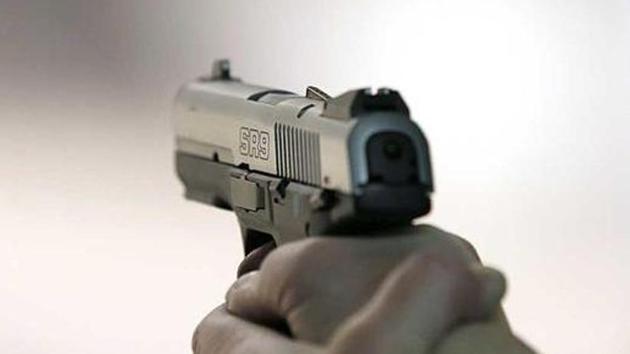 Two masked men on a motorcycle waylaid a school bus in east Delhi and abducted a five-year-old boy from among 20 children after shooting the driver in the leg, police said on Thursday.
The kidnappers seemed to know exactly which child they were targeting, said a police officer, who asked not to be named. His older sister, who was travelling on the same bus, was spared.
Hindustan Times is withholding the identity of the boy, his family, the location where the incident occurred, and the name of the school in the interest of the child's safety.
The boy, who studies in nursery, lives with his parents and eight-year-old sister. The incident took place at around 7.30 am, while the students were on their way to school. The kidnappers made their move while the van had stopped to pick up other students. According to an investigator, the injured driver told them that the two masked men approached his side of the vehicle, pointed a pistol at him, and asked him to open the door.
When the driver and the conductor refused, one of the kidnappers allegedly threatened to shoot the children. The conductor told police he decided to open the door, after which one of the kidnappers dragged the boy out, leaving his panic-stricken sister behind.
The driver told the police that he tried to drive away in an attempt to foil the abduction bid, but the other kidnapper shot him in his thigh.
The two men made the boy sit between them on the motorcycle and rode away. The driver was rushed to a hospital, where he is out of danger, police said.
The motive behind the kidnapping is still unclear.