Workshop on need to conserve walled city havelis soon in Delhi
The North Delhi Municipal Corporation will, on September 22, hold a workshop to create awareness about the history of the sprawling havelis in Delhi's Walled City and the need to conserve the structures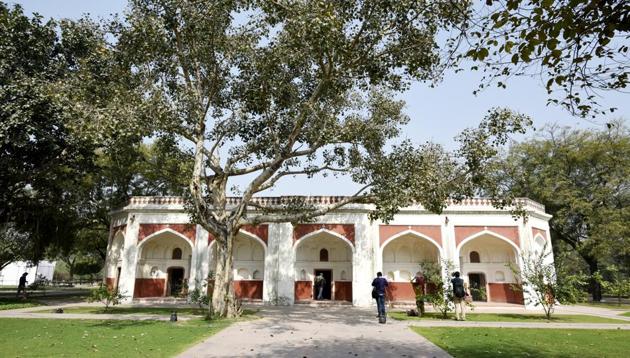 Published on Sep 18, 2018 03:24 AM IST
The North Delhi Municipal Corporation will, on September 22, hold a workshop to create awareness about the history of the sprawling havelis in Delhi's Walled City and the need to conserve the structures. The Walled City has 783 heritage structures, including 229 historical buildings, identified and notified by the state archaeology department.
The workshop 'Conservation of heritage buildings in Shahjahanabad' is being organised in association with the Shahjahanbad Redevelopment Corporation and the Indian National Trust for Art and Cultural Heritage (INTACH).
The workshop, to be held at the Town Hall, will have sessions on the significance of havelis and procedures to undertake renovations. North civic body officials said the workshop is been held in the backdrop of reports about increasing illegal constructions at the heritage buildings. Some matters related to unauthorised construction at these properties are being heard by the Delhi high court.
Officials said the civic body officers are inviting owners of almost 500 havelis to attend the workshop. " We are visiting the havelis, which are listed by the Heritage Conservation Committee," a senior north corporation official said.
The official said most people living in these havelis are either not aware about the procedure for making changes or want to avoid the process altogether, fearing refusal of the renovation plan.
"The workshop will surely help them to understand the procedure," said the official.
"During the workshop, we will explain owners the benefits of getting these havelis listed as 'heritage' and share a hand book highlighting all these points. The other agendas to be discussed during the event has already been finalised," Swapna Liddle, convenor, INTACH, said.
Close Story