Office before children for city parents
Updated on Feb 21, 2008 01:13 AM IST
A survey says working parents in Delhi feel that they spend most of the time at work, which leaves them with less quality time for their children, reports Ruchi Hajela.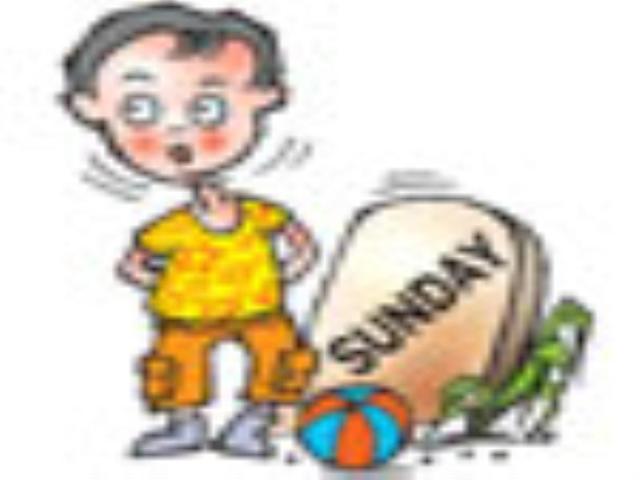 Hindustan Times |
, New Delhi
Ruchi Hajela
Delhi's working couple parents are a guilt-hit, harried lot, with the majority of them seeing themselves as "weekend parents" while their Mumbai counterparts are a lot more comfortable, a survey conducted by staffing firm TeamLease said on Wednesday.
Strangely, parents in Pune, a relatively small town, feel even more like weekend parents.
The overall verdict: Delhi mothers have a higher burden of child-rearing than their Mumbai counterparts.
Whatever the break-up, an increasing number of parents feel that work is taking too much off their days, leaving less quality time for kids who must make do with nannies, schools, creches, grandparents, television and friend, revealed the survey.
The survey was conducted on 425 corporate executives in large companies in Delhi, Mumbai, Hyderabad, Bangalore, Chennai and Pune to study how married couples were balancing their work and family life.
The survey by research agency Synovate revealed that about 62 of 100 working couples in Delhi agreed that they were becoming weekend parents as against only 35 out of 100 couples in Mumbai. Surprisingly, some 47 of the 50 executives from Pune said they get only weekend time with their kids.
And in conservative Delhi, a good bulk of the respondents felt that the burden of child-rearing is mainly that of the mother. About 40 out of 95 respondents from Delhi said the mother is solely responsible for bringing up children in a family as against nine out of 74 in Mumbai.
Does work affect marital relationship? Delhiites are the most unaffected. Only 18 out of 100 respondents in Delhi agreed that odd working hours affect their marriage.
Close Story
Personalise your news feed. Follow trending topics